Company services
Seminars, conferences, team building events, business dinners, etc. The Ferme de l'Abbaye de Moulins offers a variety of venues for all your activities. Depending on the event you wish to organize, you can choose from a variety of packages available to you.
Venue rental
Depending on the type of event you wish to organize, but also on the number of people present, you can choose from a variety of rooms:
The barn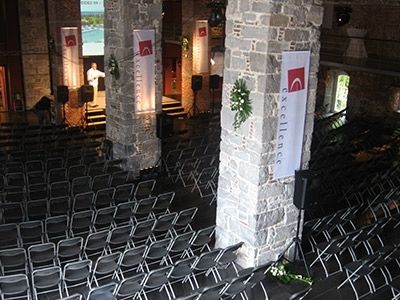 This 300 m² room is ideal for large-scale events.
The mezzanine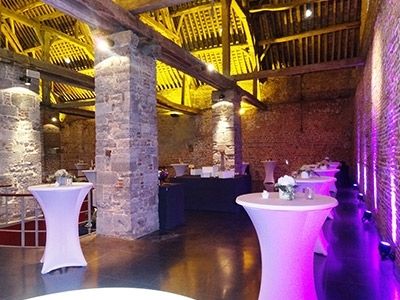 This 150 m² space on the first floor overlooks the barn and can be used in the event of rain during a cocktail party, etc.
The walkway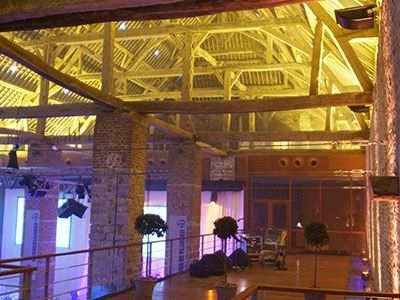 (80m²) between the mezzanine and the glass room can also be used in the event of rain or for a seated dinner.
The glass room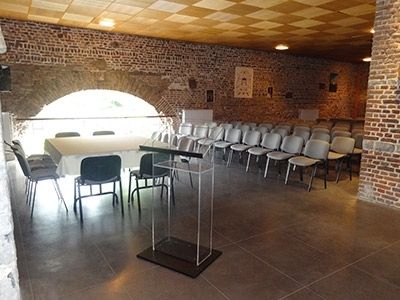 This 100 m² room is also on the first floor. It can accommodate up to 70 seated people.
The conference room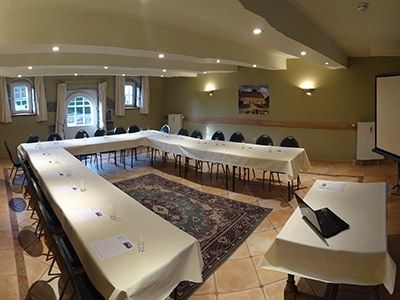 It is possible to set up tables and chairs for 50 people in this room. Perfect for seminars and teambuildings.
Lear more
Venue rental
For conferences, etc., the venues are equipped with all the necessary equipment: projectors, screen, microphone, and sound system. WiFi is also available within the confines of the buildings.
Pricelist
The conference room (next to accommodation): from 150 € to 350 €
The glassroom (1st floor of the barn): from 500 € to 1.000€
The barn: from 1.500 € to 3.400 €
(includes charges, cleaning, tables and chairs for 200 pers.)
Don't hesitate to ask us an offer.
Catering
Catering can also be booked according to your needs. Did you plan a meal, coffee for a conference? The Ferme de l'Abbaye de Moulins works with a variety of caterers. Please view the list of partnering caterers.
Pierre Paulus

Allée des Artisans 29
5590 Ciney

Tél.: (083) 23 40 03
Fax: (083) 23 40 09
Site : www.paulus.be

Housses chaises

Traiteur Daniel VRAY

Rue Jules Destrée 80
6001 CHARLEROI

Tél.: (071) 30 74 80
Fax: (071) 70 16 32
Site : www.traiteurvray.be

L'Huîtrière & Eole

Avenue Henry Dunant 33
1140 Evere

Tél.: (02) 726 93 60
Fax: (02) 726 85 79
Site : www.huitriere-eole.be

Housses chaises

Traiteur Bruno Delvaux

Parc Industriel de Seilles
Rue Bourrie 20
5300 Andenne

GSM: (0475) 78 04 72
Tél. (085) 82 87 33
Site : www.traiteurdelvaux.be

Doulbe V sprl

Traiteur Léonard
Chemin de la Dîme 20
1325 Corroy-le-Grand

Tél.: (010) 68 08 24
Site : www.profondval.com

Traiteur Monsieur Lawarée

Rue de Chertin 4
5522 Falaën

Tél.: 082/69 92 79
GSM : 0475/68 59 73
Site : www.traiteurlawaree.be

Traiteur Les Cours sprl

Rue Chesseroux, 26
4651 Herve-Battice

Tél : 087 66 12 12
Site : www.lescours.be
Email : sophie@lescours.be

Traiteur Moustache sprl

Rue de Libin 44
6890 Smuid

Tél.: (061) 61 27 19
Site : www.traiteur-moustache.be
Email : info@traiteur-moustache.be
Lodging in the holiday cottages
For events that last longer, the Ferme de l'Abbaye de Moulins also offers a variety of accommodations. Three holiday cottages and a studio flat are available for rent. With accommodations for 1 to 21 people, the proximity of the various lodgings can accommodate large groups of up to 54 people.
Galery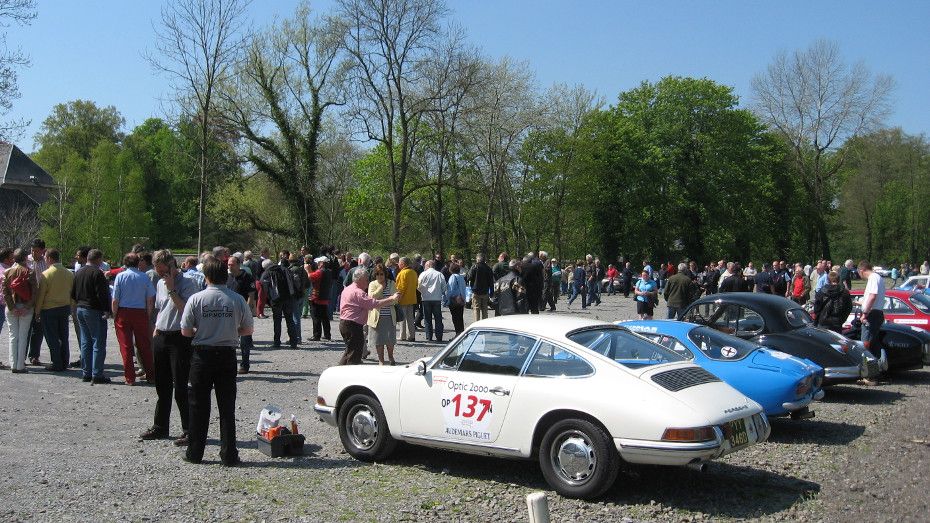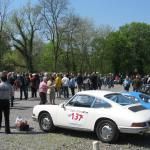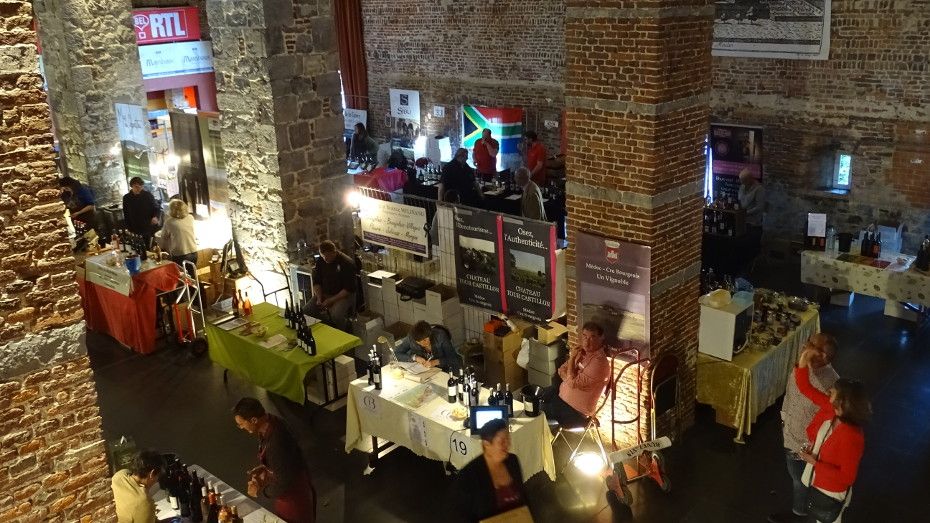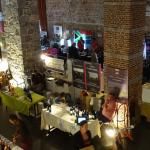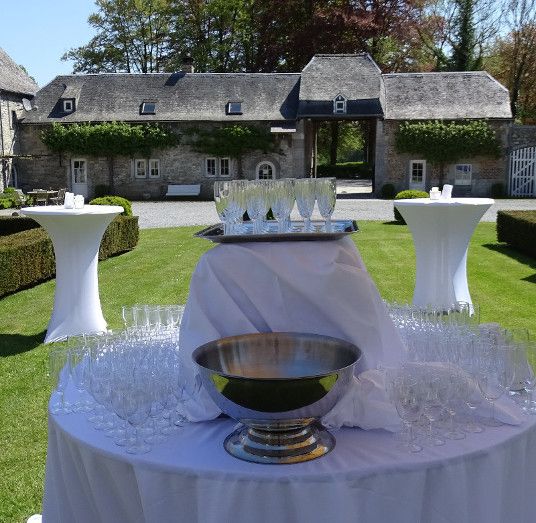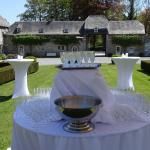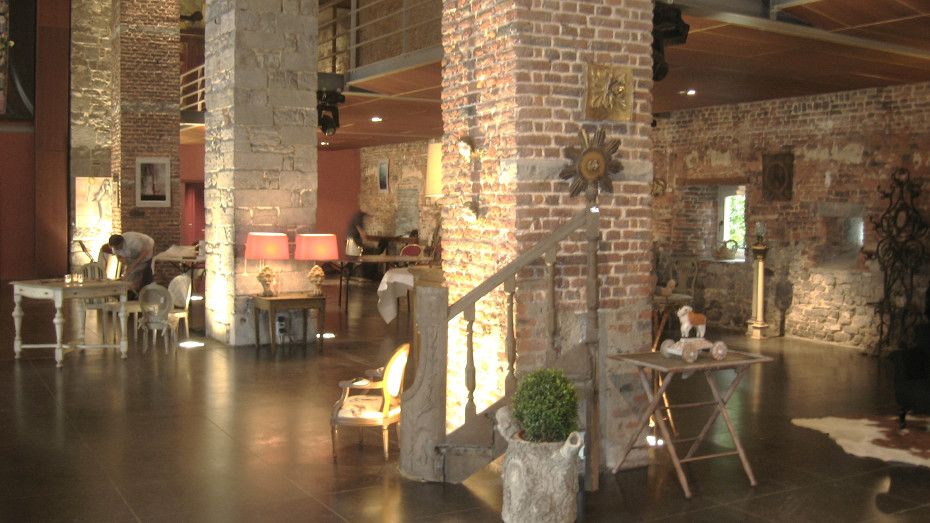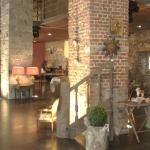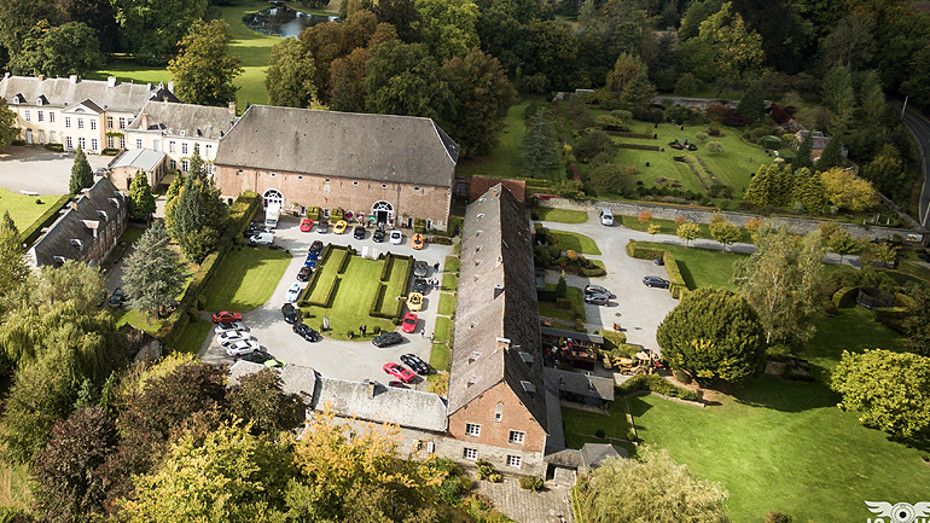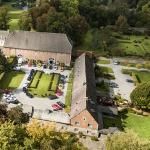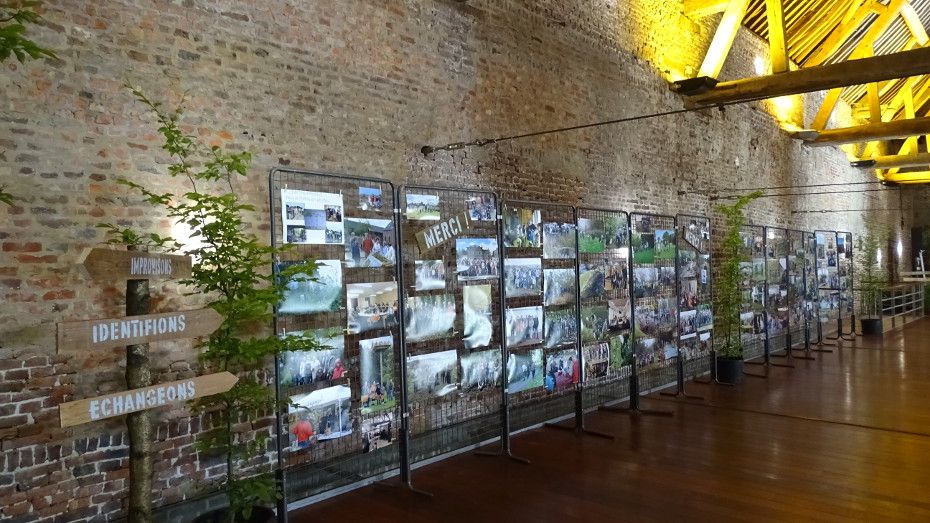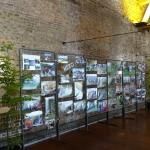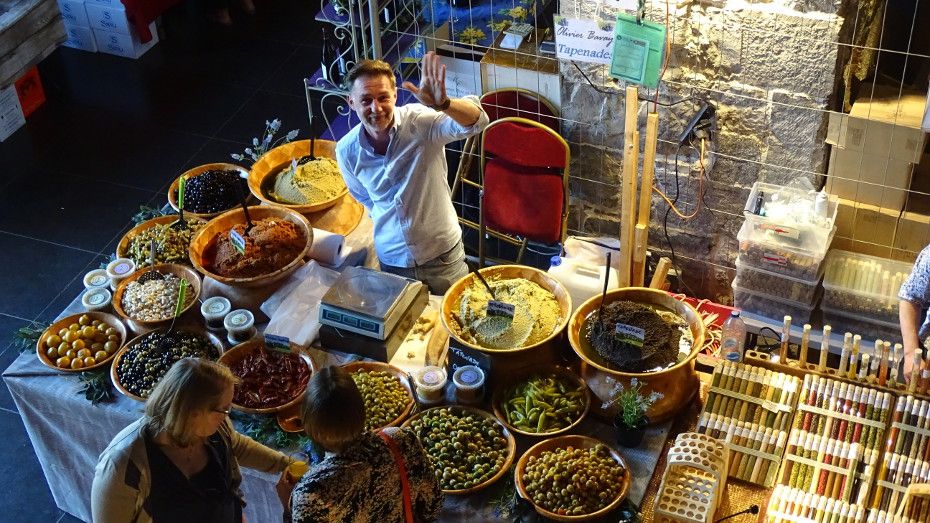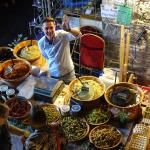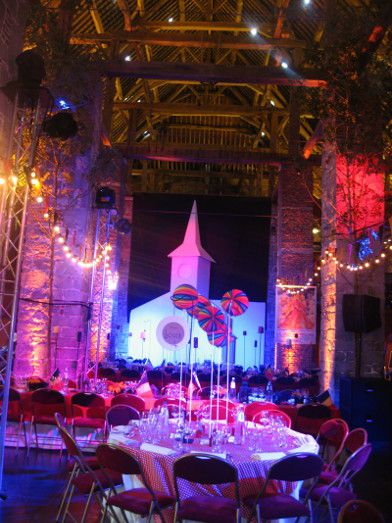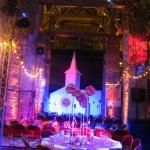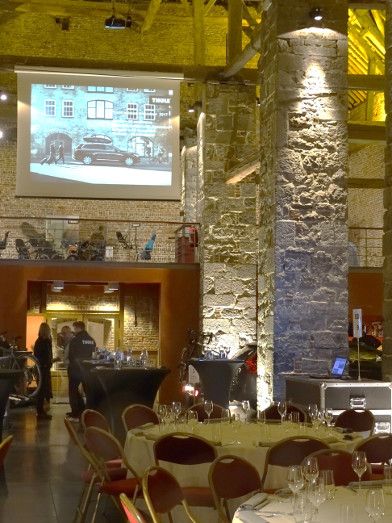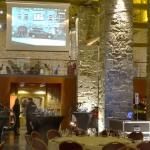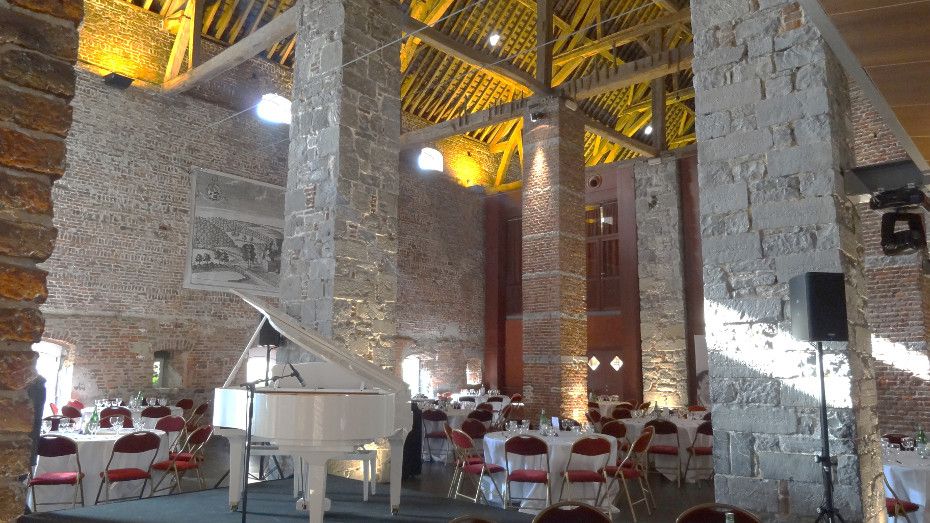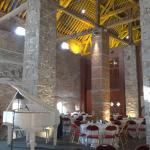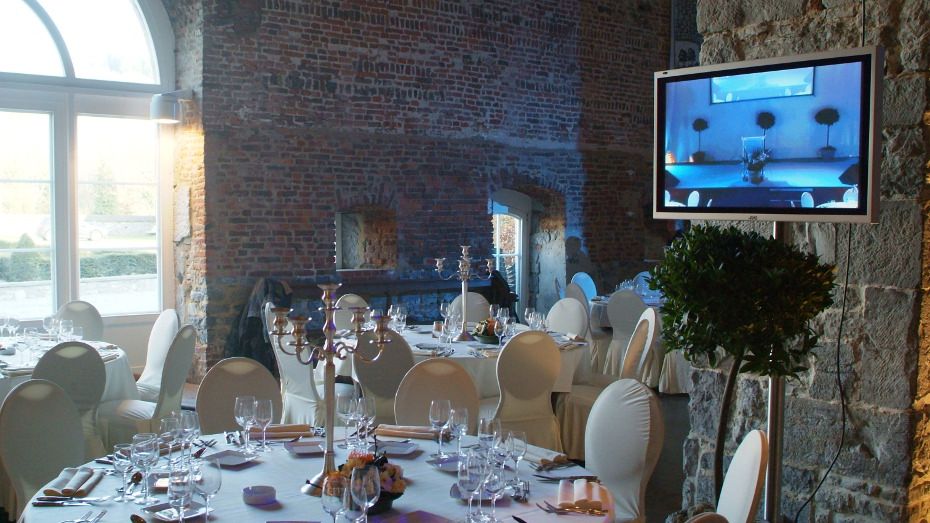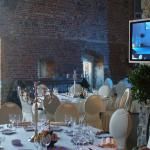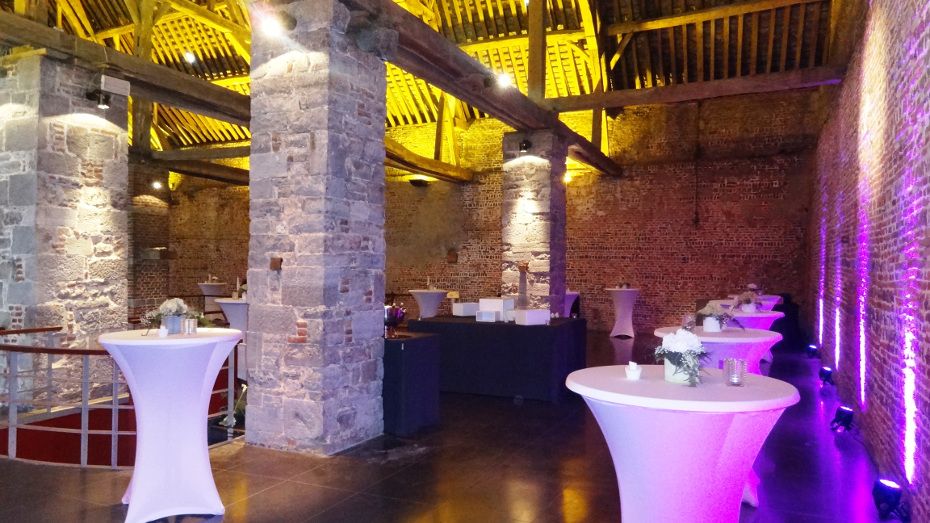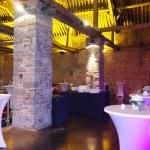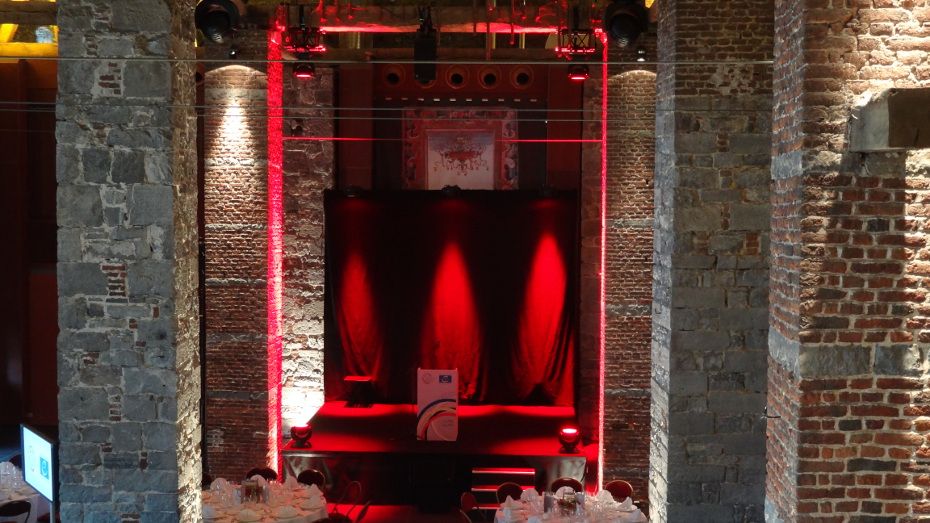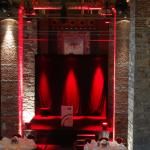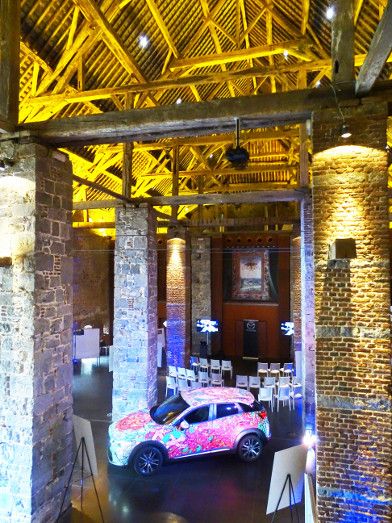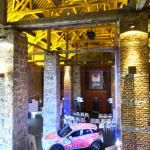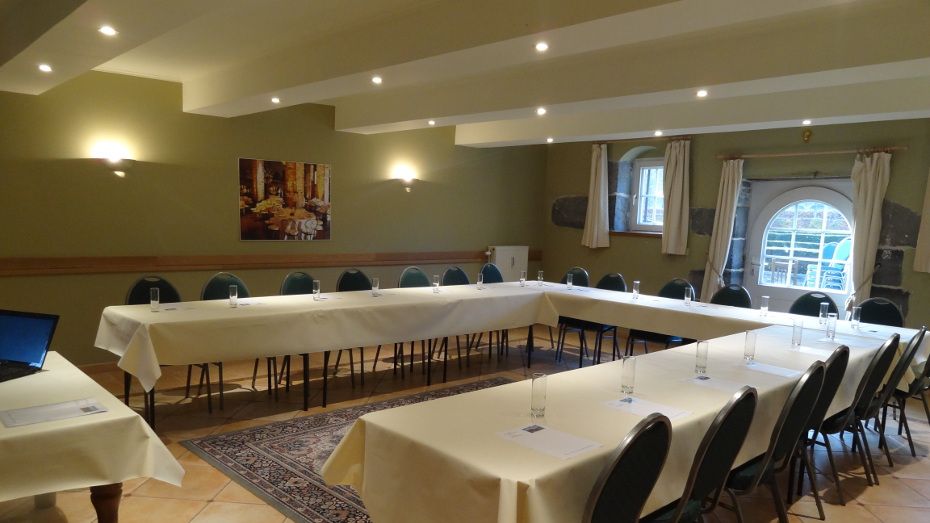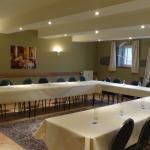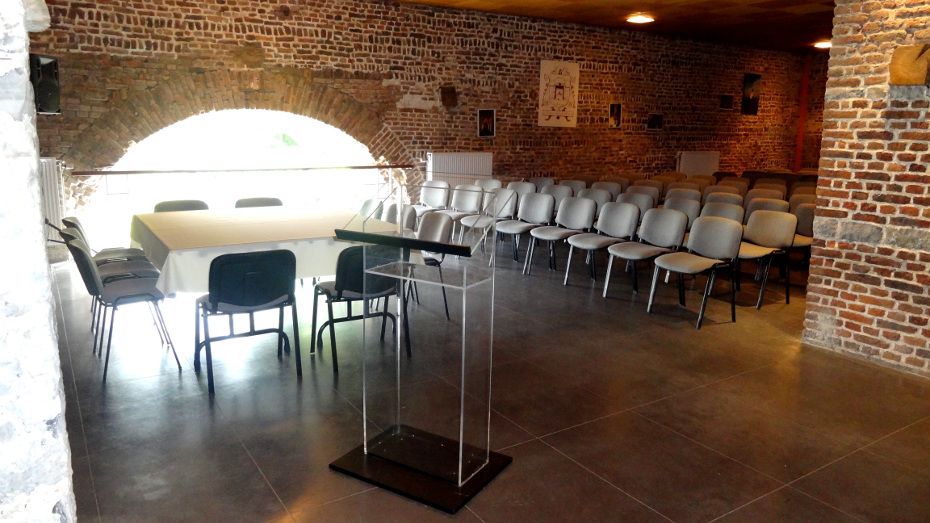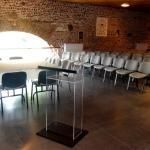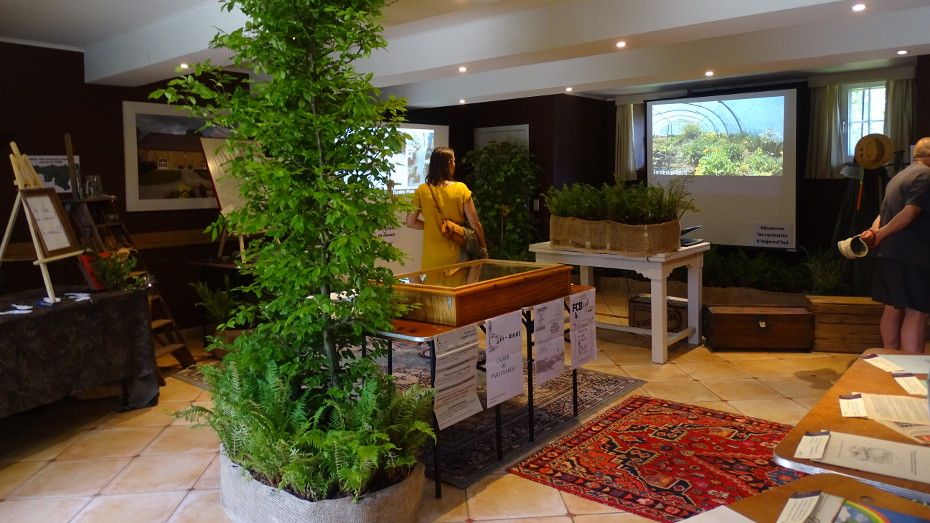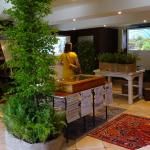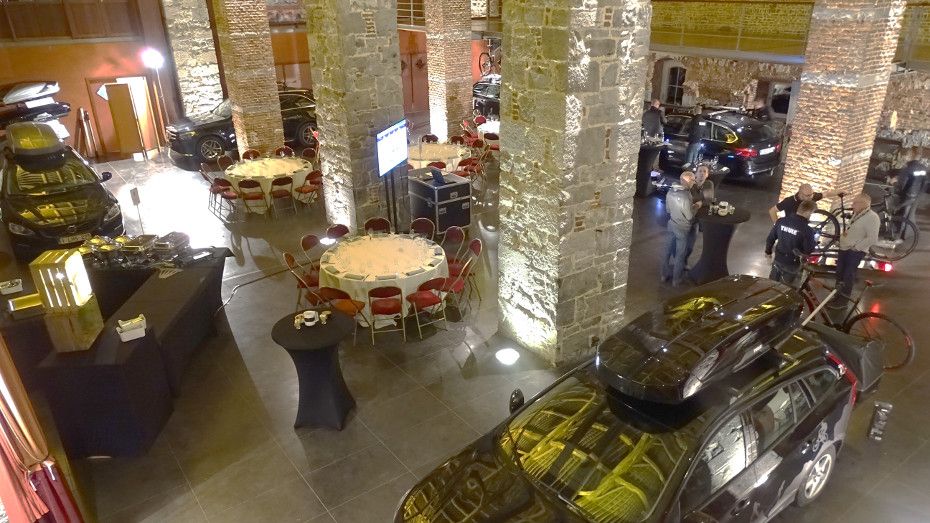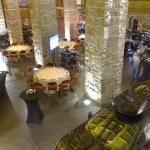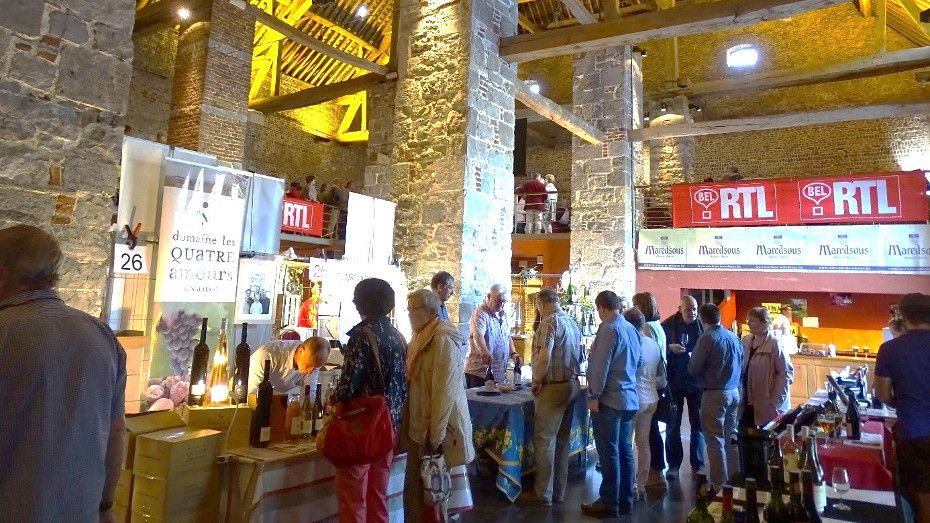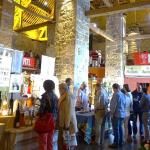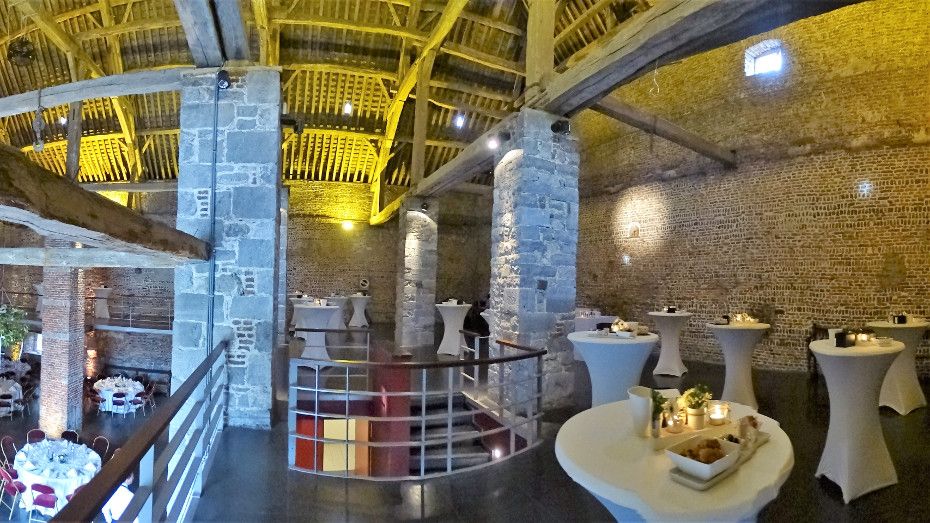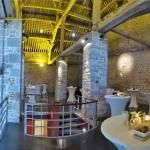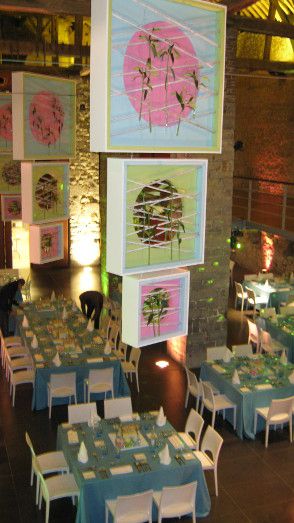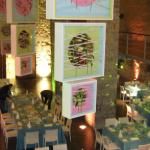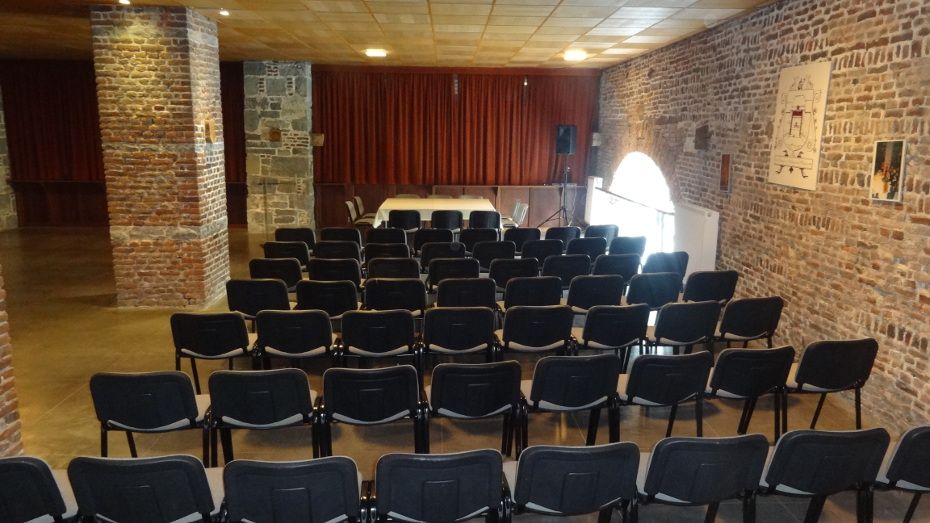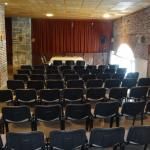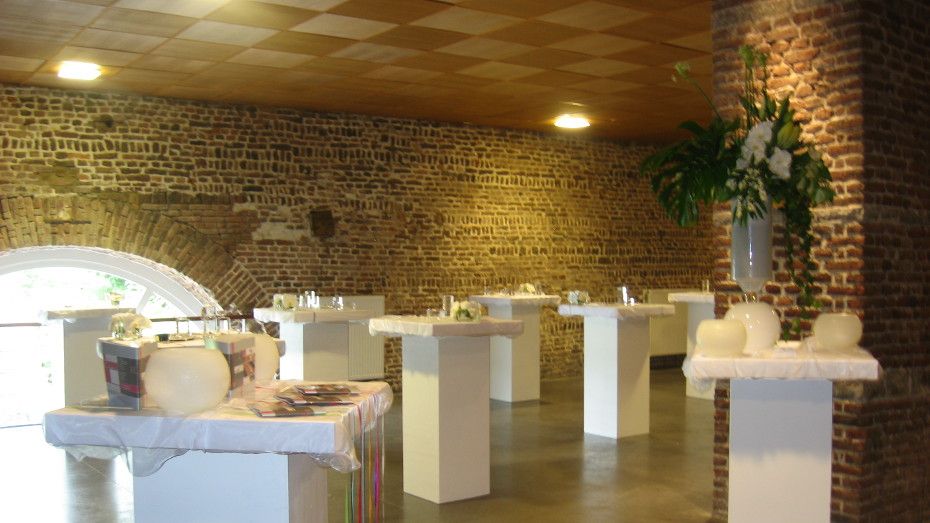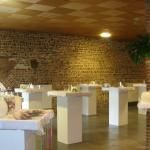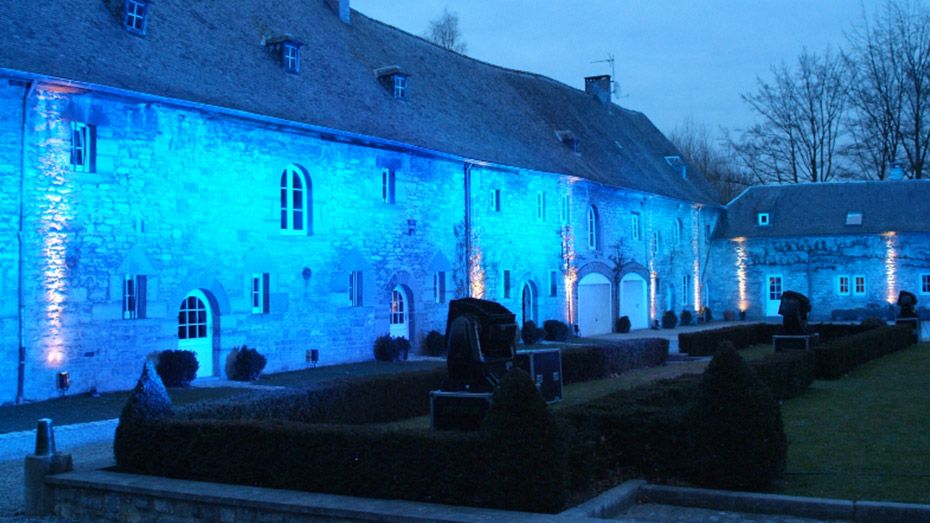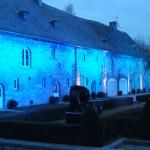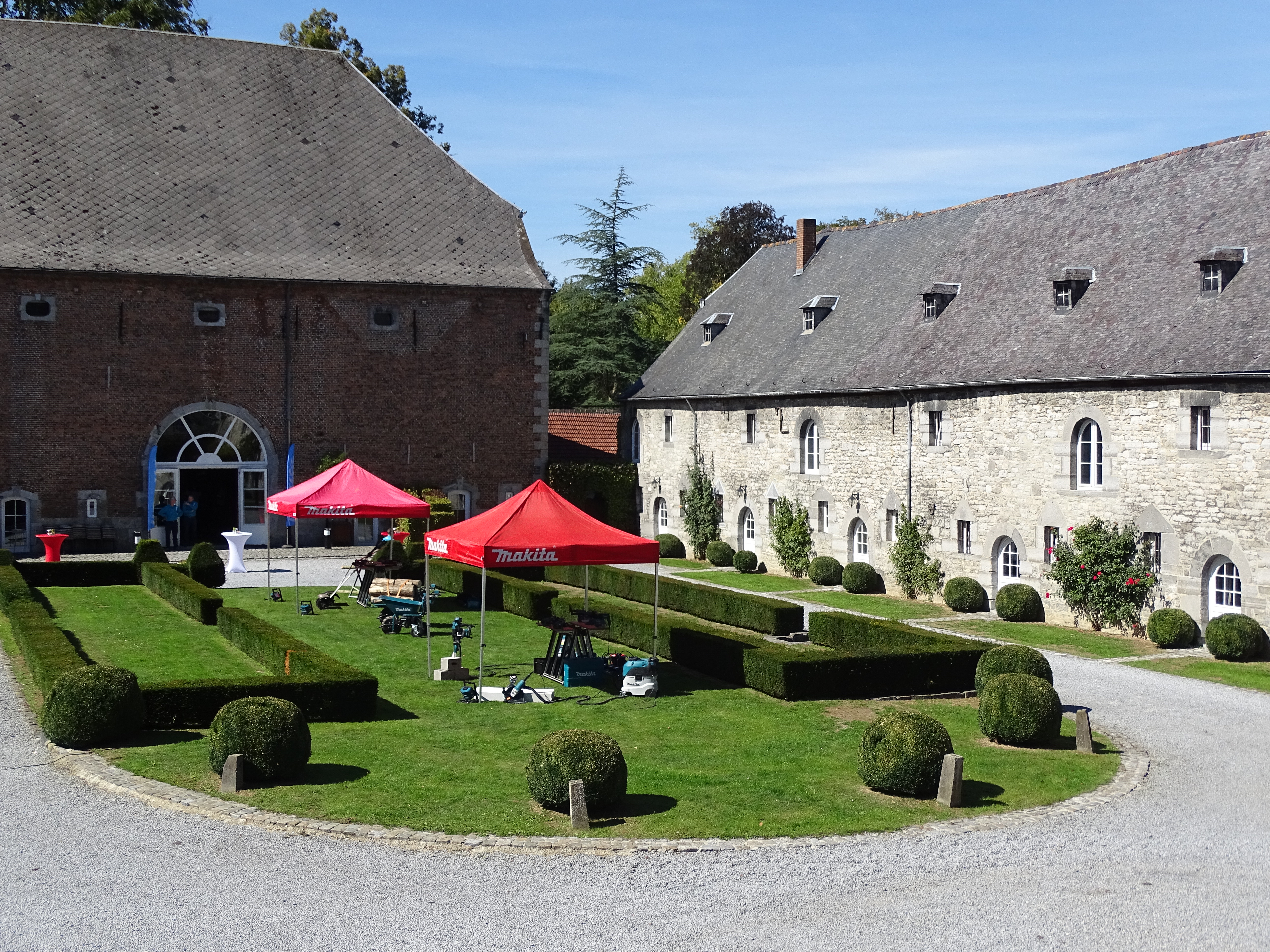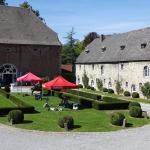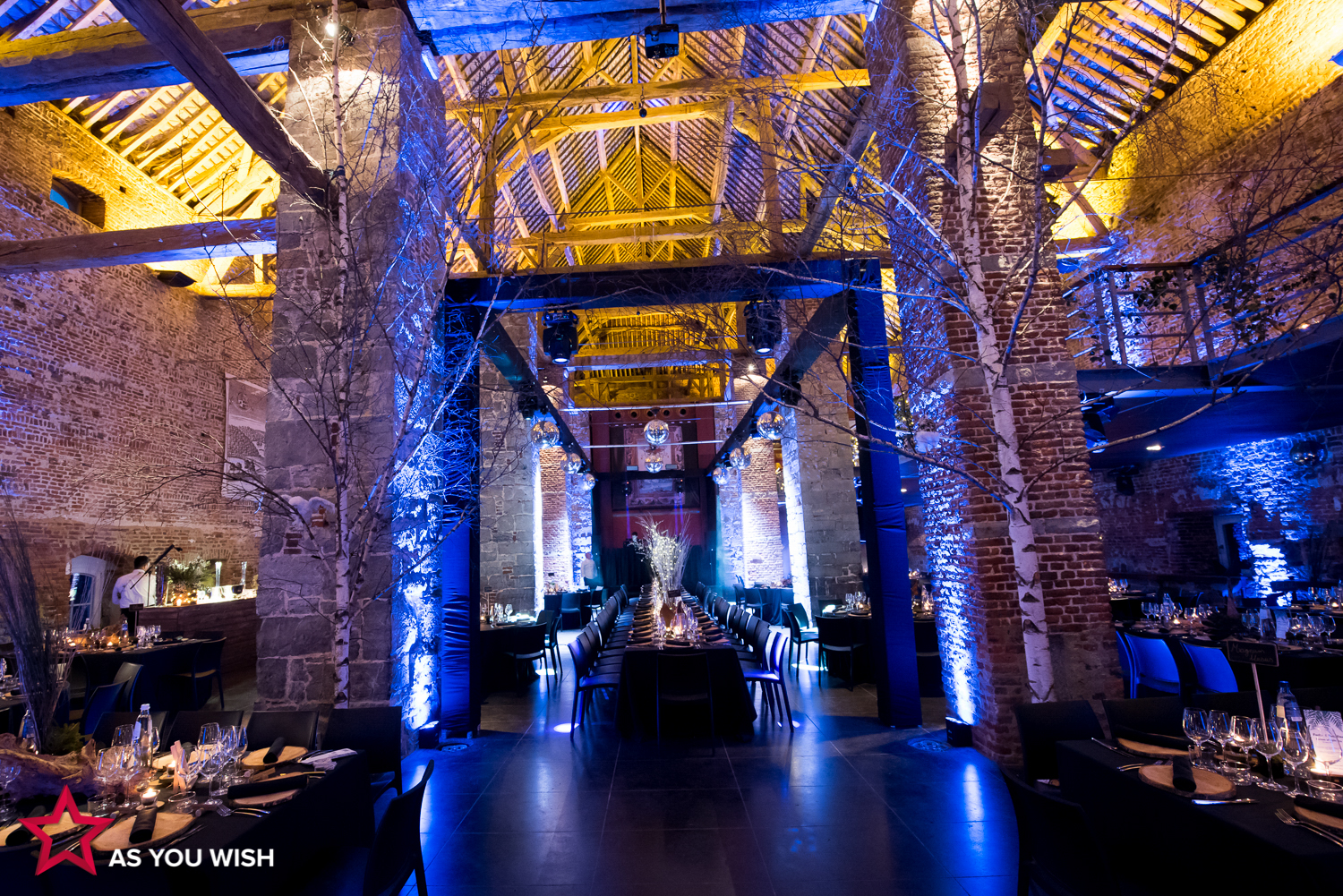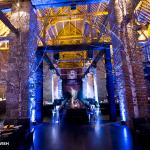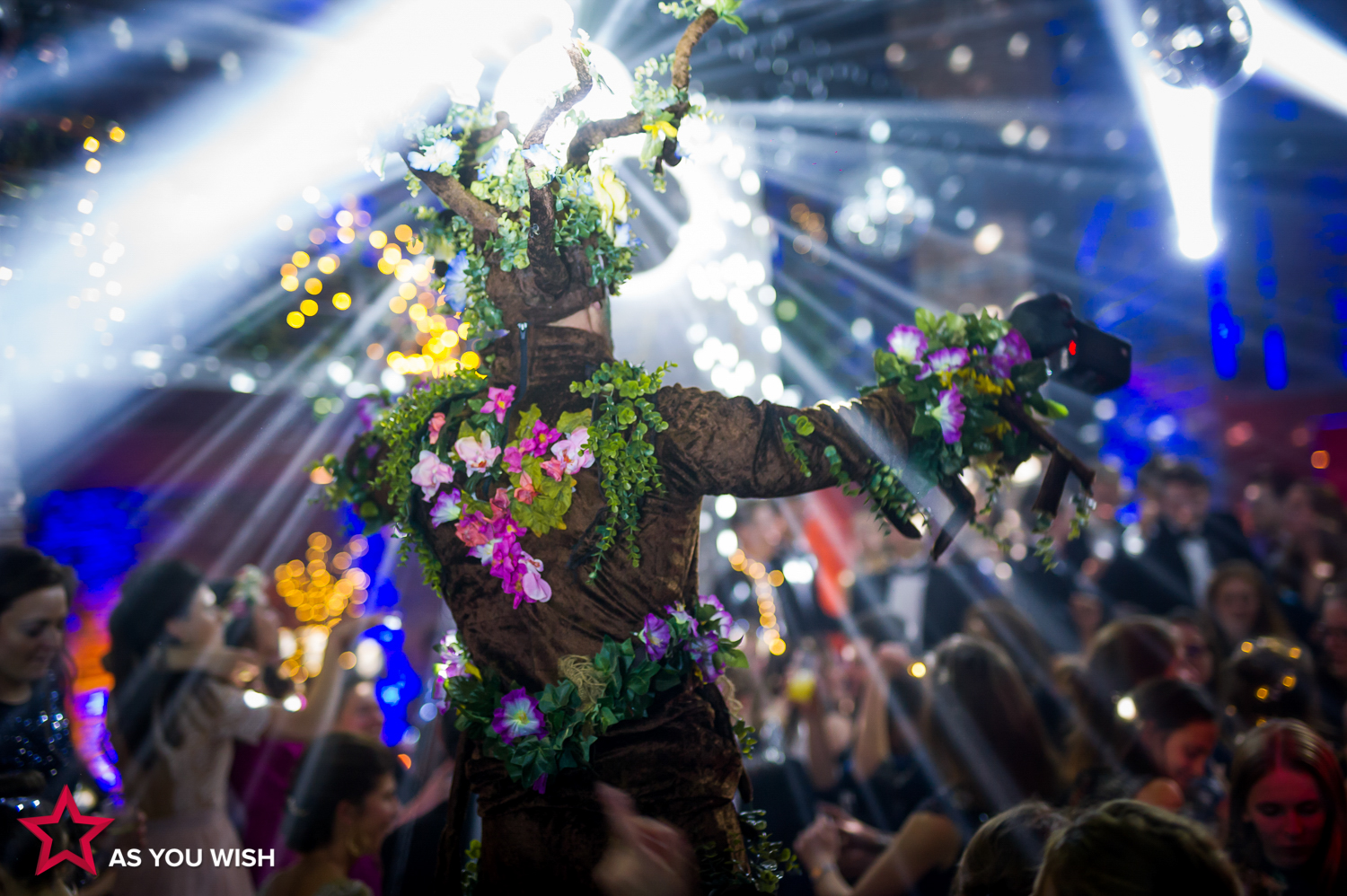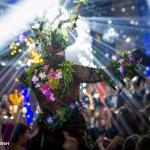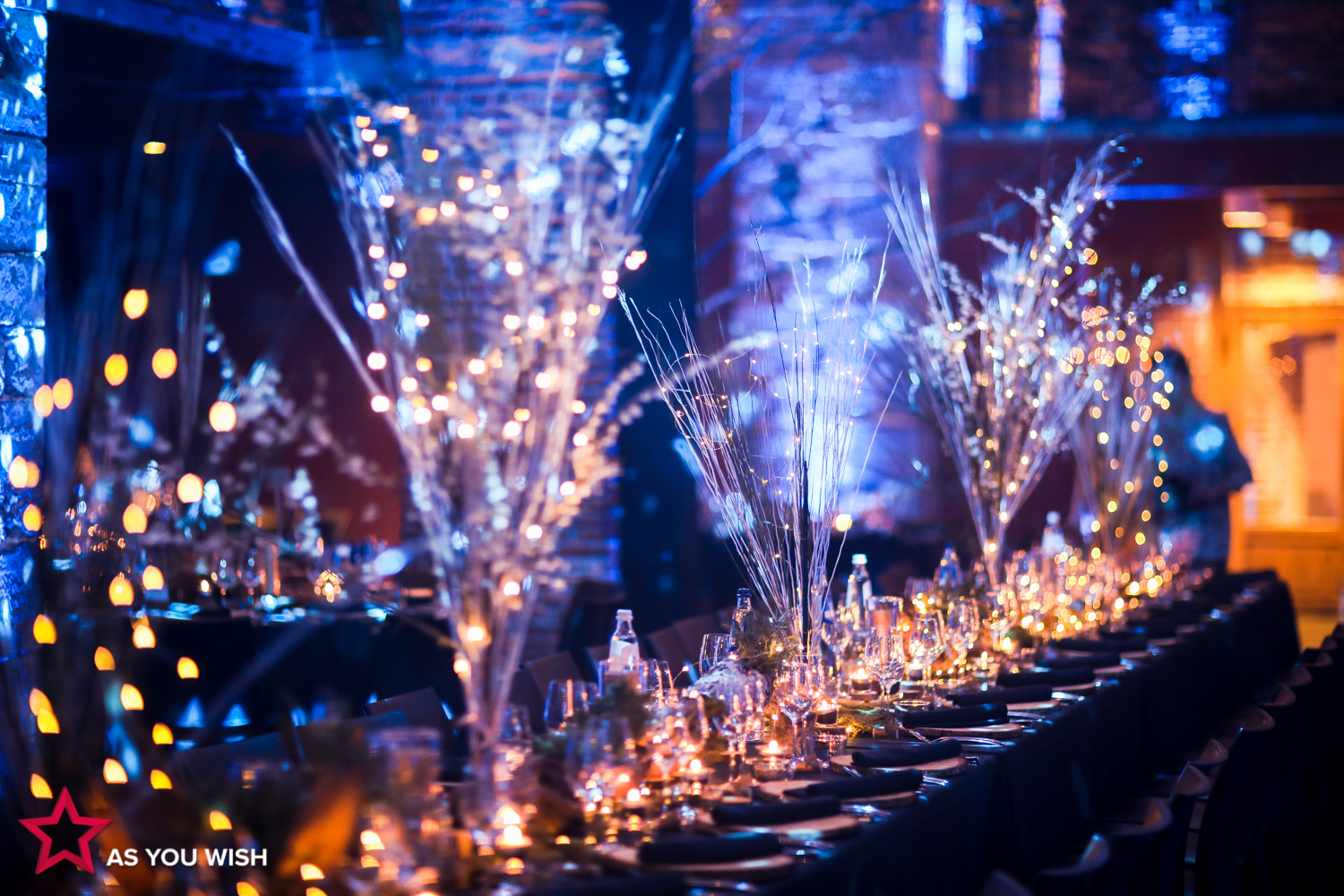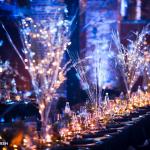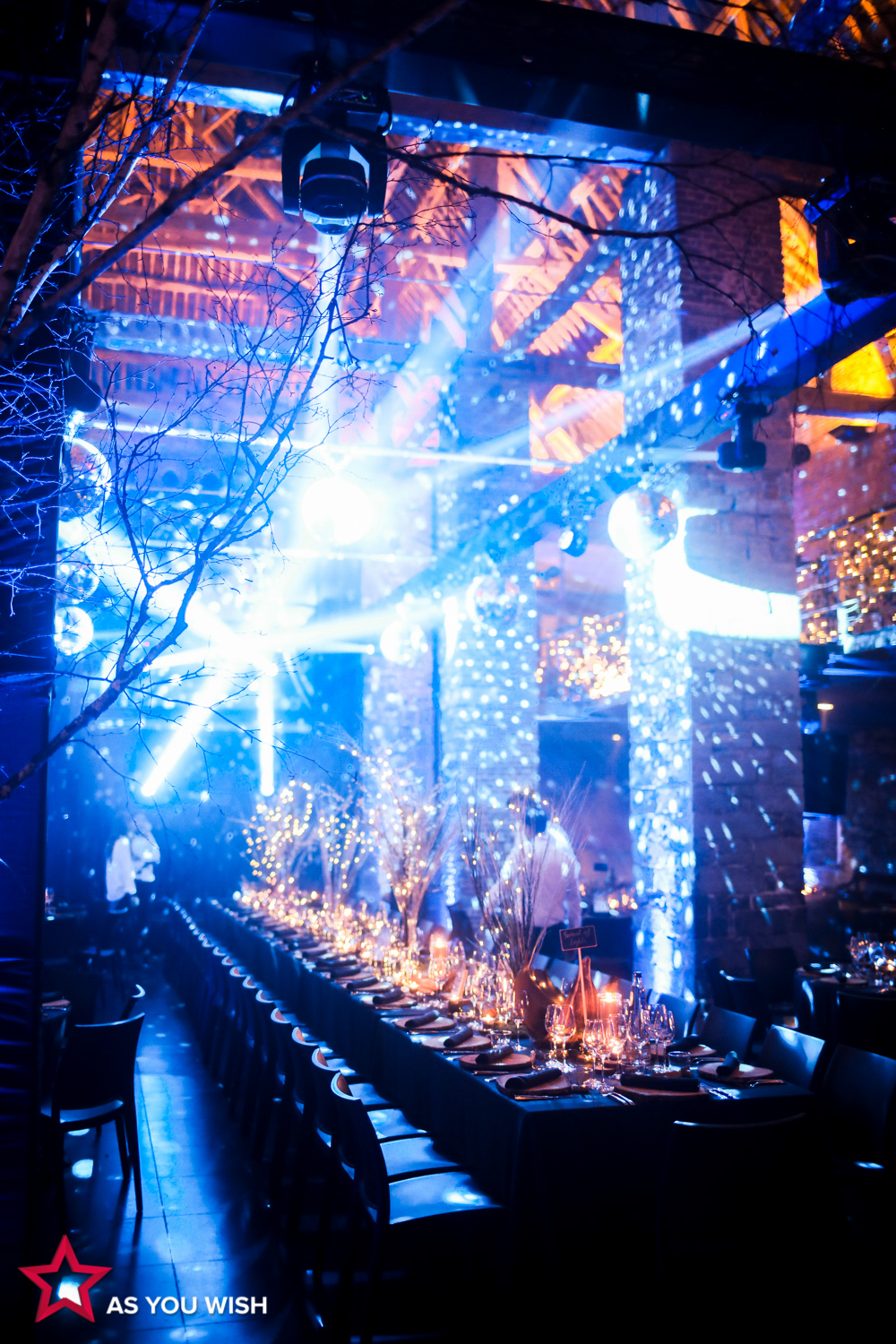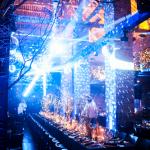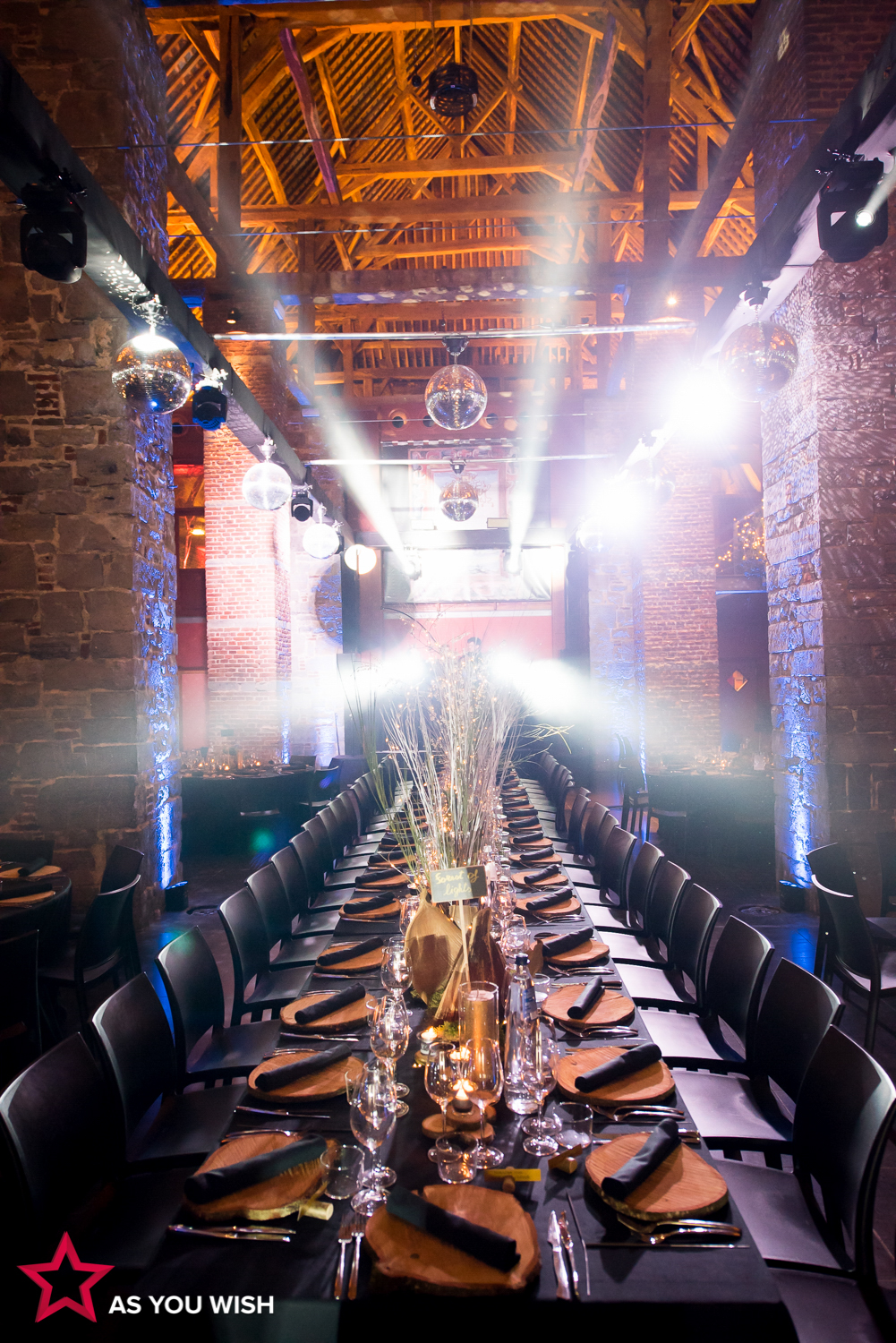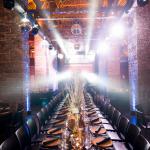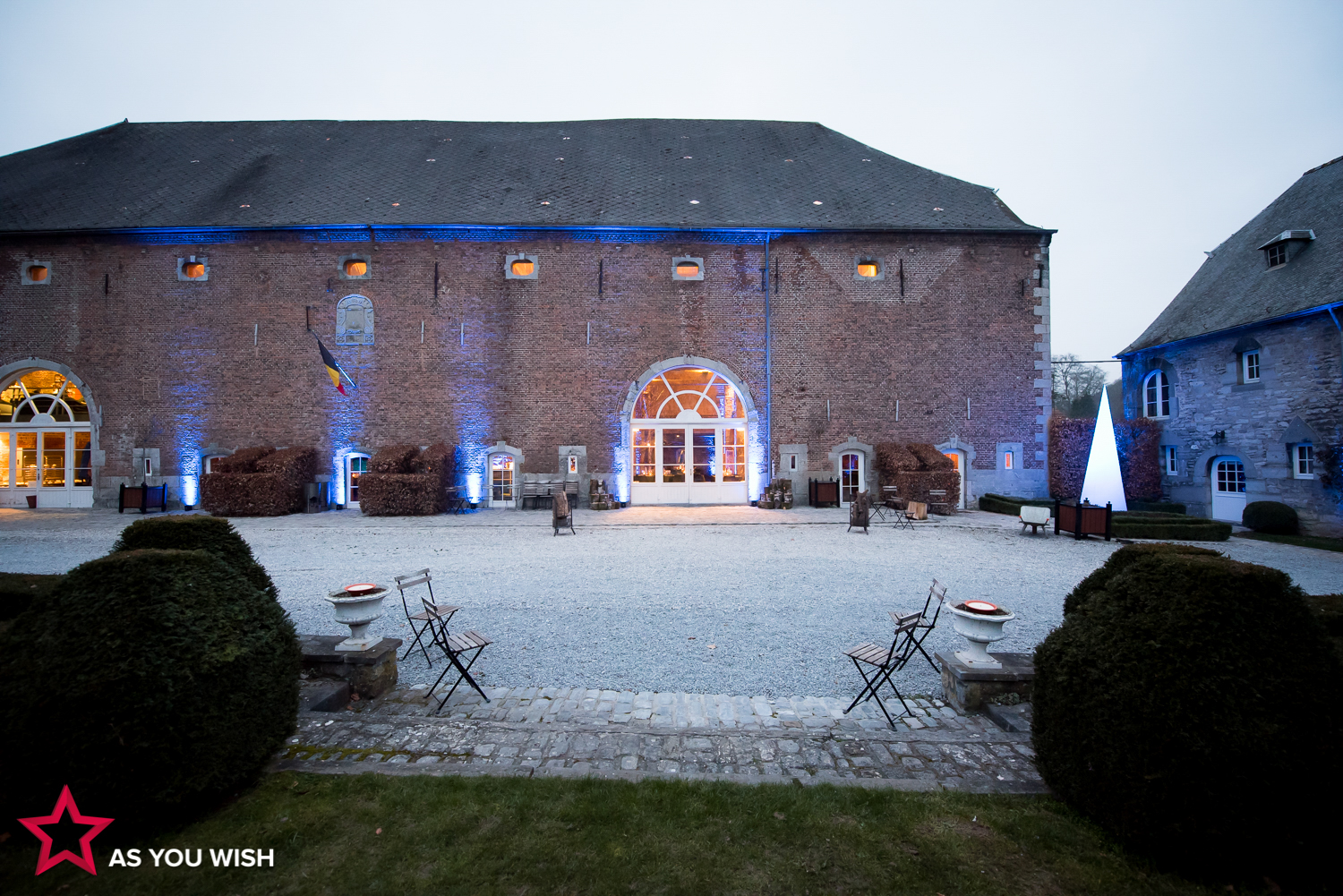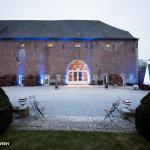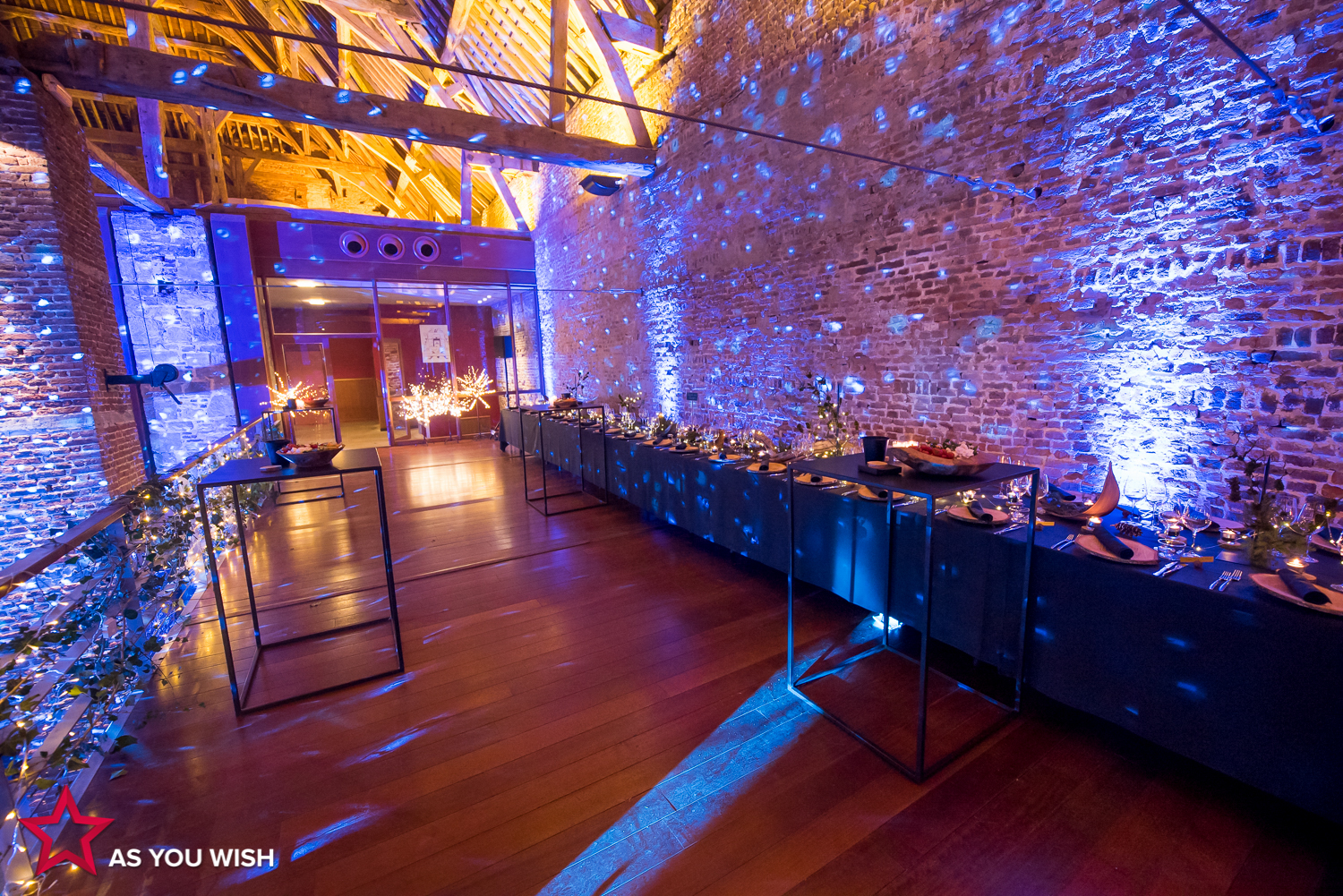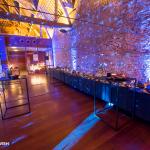 Organisation of team-building days
The Ferme de l'Abbaye de Moulins is the appropriate and ideal venue for hosting and organising corporate team-building activities. You can take advantage of a wonderful green and refreshingly different setting together with original activities geared to strengthening the ties binding your work team. These days or stays devoted to team building will also provide you with the opportunity to pioneer a new approach to communicating among colleagues and fellow staff members.
Comprehensive team-building management in cooperation with companies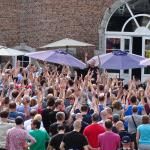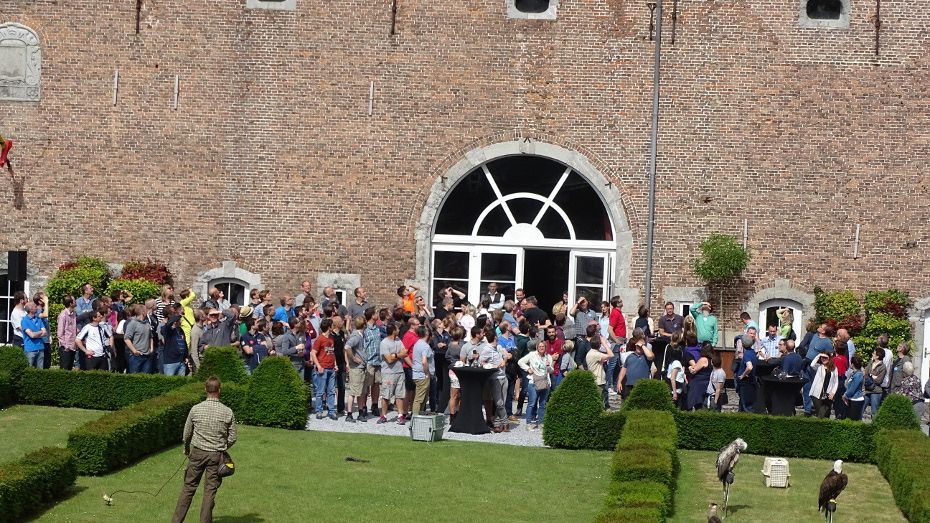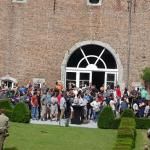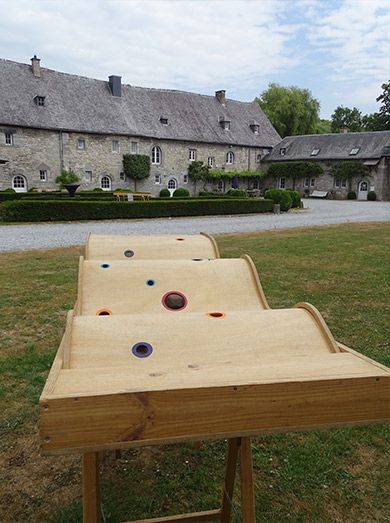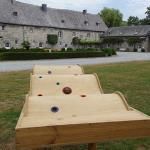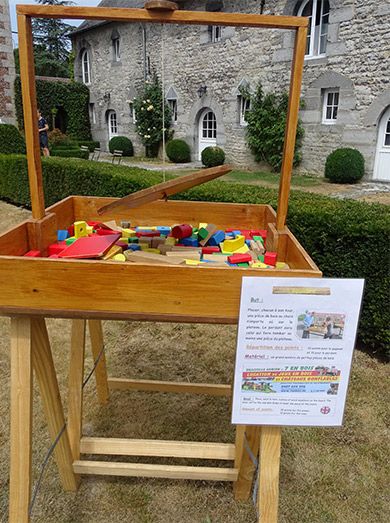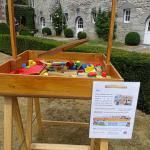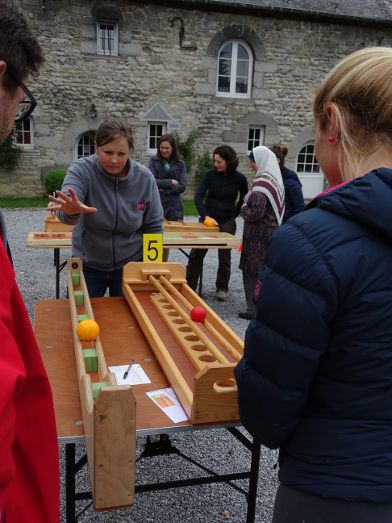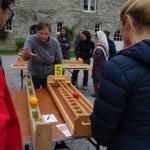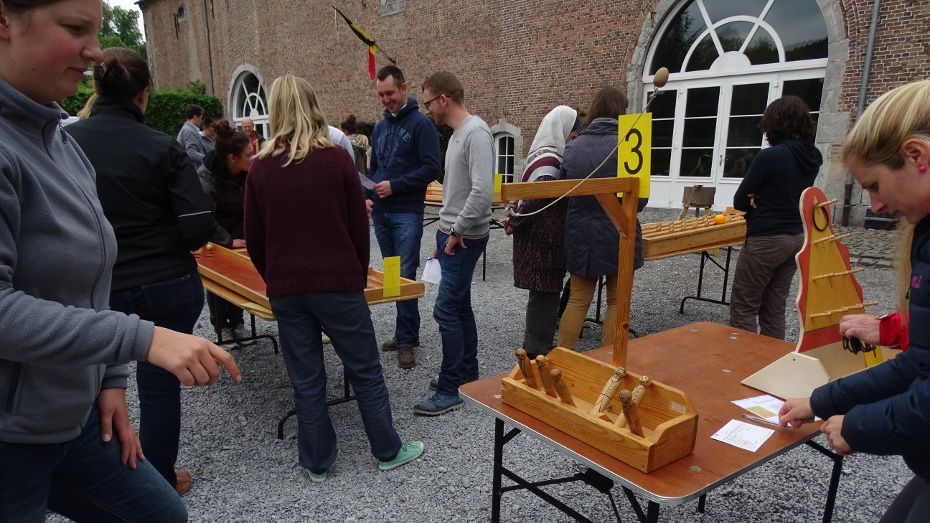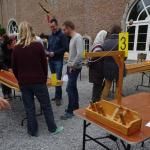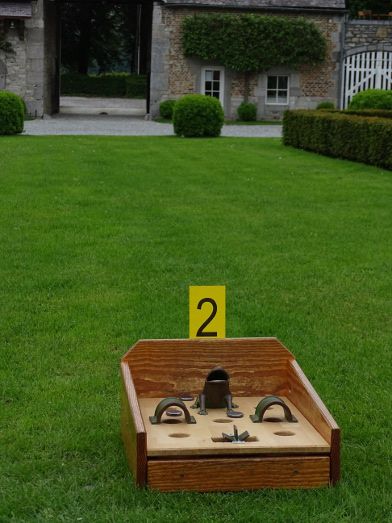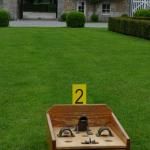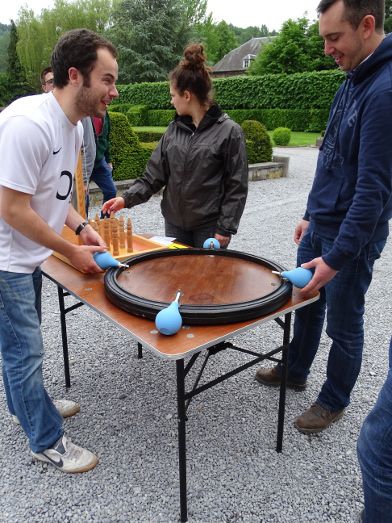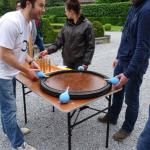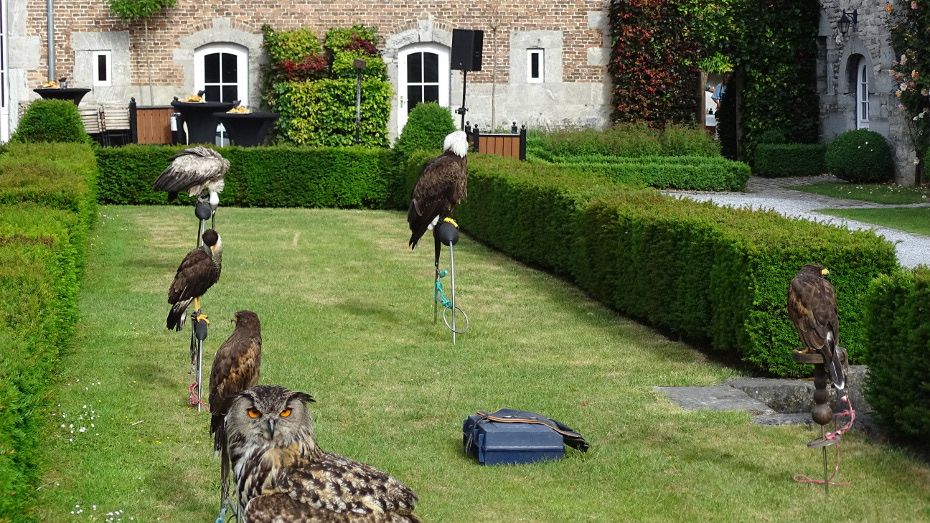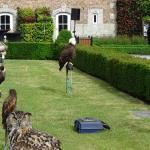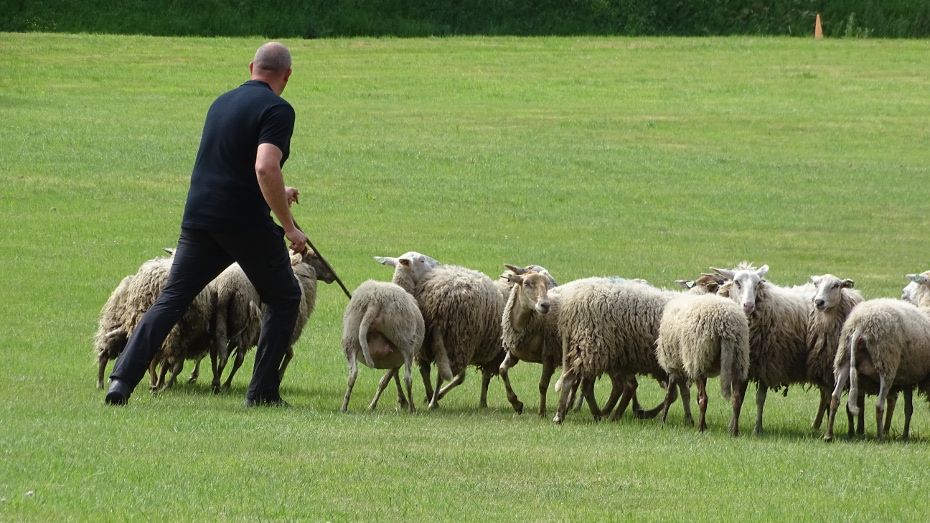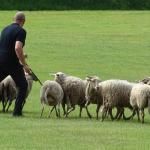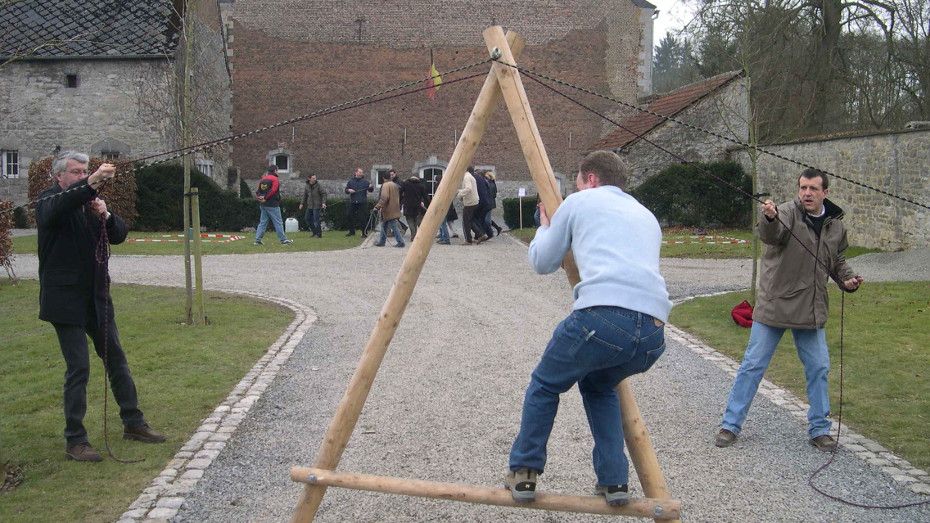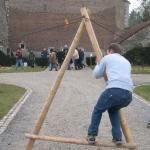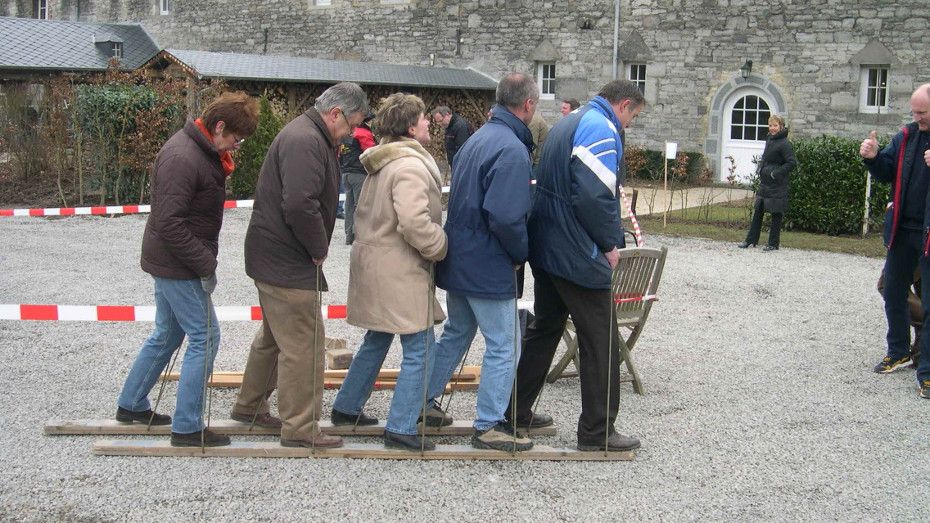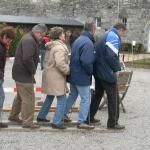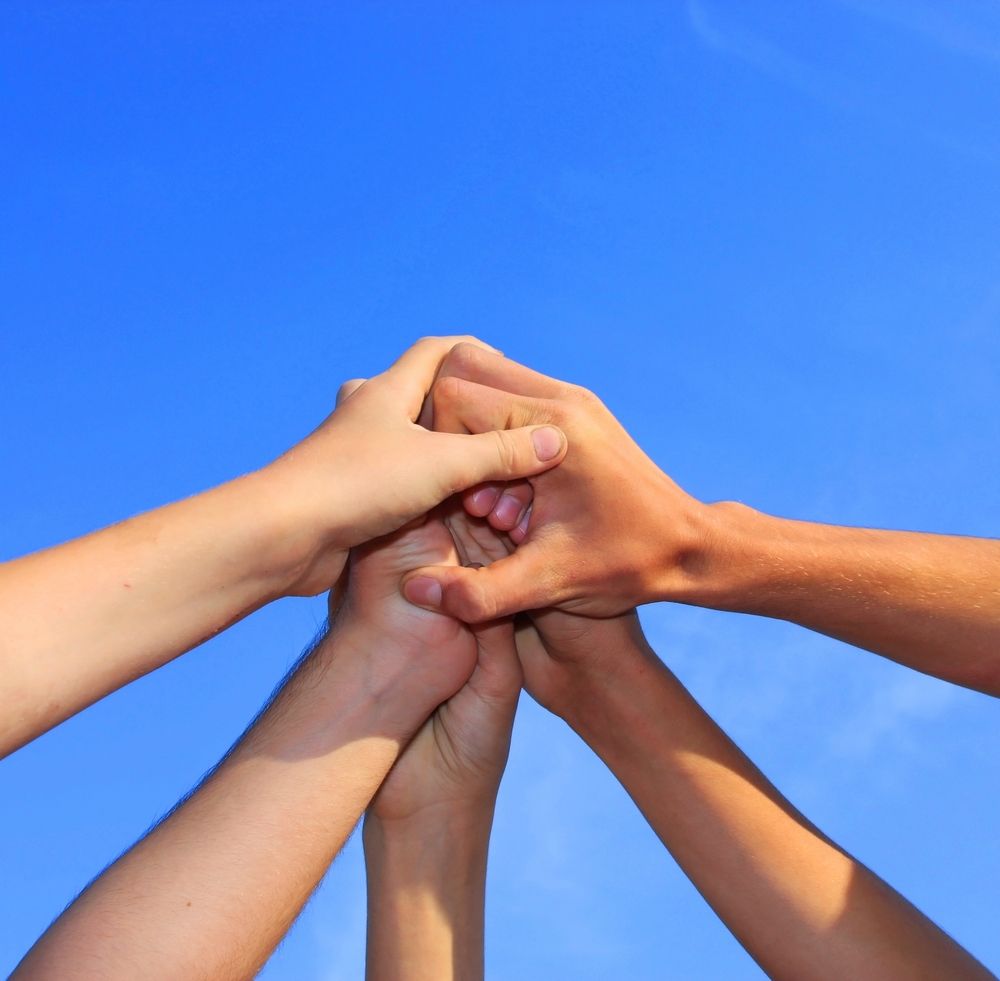 The Ferme de l'Abbaye de Moulins proposes a comprehensive team-building organisation service:
A project developed in close cooperation with companies.

The Ferme de l'Abbaye team takes time to discuss and draw up your team-building project with you. In this way, you will benefit from activities best suited to you and tailored to meet the target objectives.
Original and first-rate events. The activities proposed by the Ferme de l'Abbaye are implemented in partnership with Step-Up, specialising in team-building organisation. The various concepts and themes proposed are original and give prominence to team cohesion and strategy, communication and, of course, fun and good humour.
A day or stay devoted to team building, everything is possible. Whether you are planning a half-day, a whole day or a complete stay devoted to team building, you will have the benefit of comprehensive team-building management. For residential team building, participants can stay in on-site accommodation in different high-quality holiday cottages. The catering service can also be booked according to your needs and wishes (breakfast, sandwich platters, served meals, buffet, etc.). The Ferme de l' Abbaye de Moulins works jointly with various caterers so as to offer you a customised meal service.
Original and amusing team-building events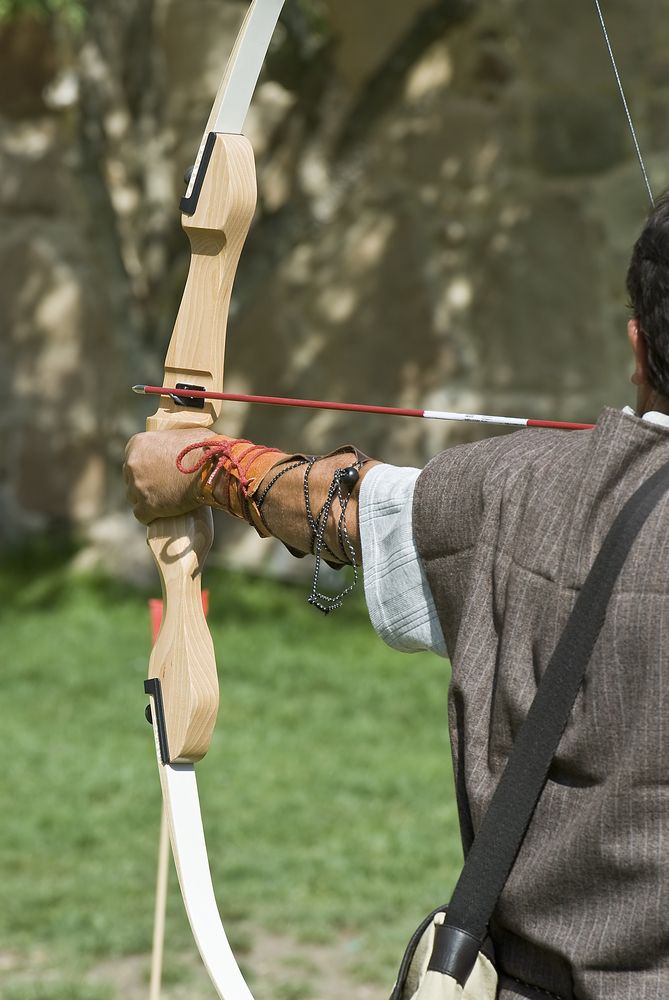 In partnership with the Step-Up company, the Ferme de l'Abbaye de Moulins proposes different team-building concepts to you. These can be modulated as you wish. Here is an overview of those concepts
Build your team

: this concept makes it possible to develop team cohesion and strategy. In teams of 8 to 10 person

s, you will face different challenges within the estate (physical, intellectual and skill-testing activities, etc.)

The Waggon challenge

: this activity is an opportunity for you to develop team communication in a peaceful setting. You are transported in waggons through the open countryside. Different activities focusing on the western (archery, rifle shooting, horseshoe pitching, etc.) are organised.

Highland Games

: you are transported right to the heart of Scotland. Dressed in your kilt and tam, you will take part in typical highland activities (tossing the caber, tug of war, putting the shot, etc.).

The Ultimate Quizz

: organisation of listening (musical) and visual (characters, monuments, etc.) quizzes as entertainment for company dinners, evenings or professional drinks. A convivial atmosphere is guaranteed!

Save Moulins

: this original activity requires a joint effort from team members. Caesar is the owner of the Moulins estate which is going to be destroyed. By carrying out different tasks (forge, carpentry, horses, dancing, etc.) the teams have to collect gold coins to save the estate.

Cowboy Day

: through six activities (horse-riding, quad biking, hunting archery, blacksmithery, carriage driving, cowboy skills), you will rediscover the know-how associated with the American Far West.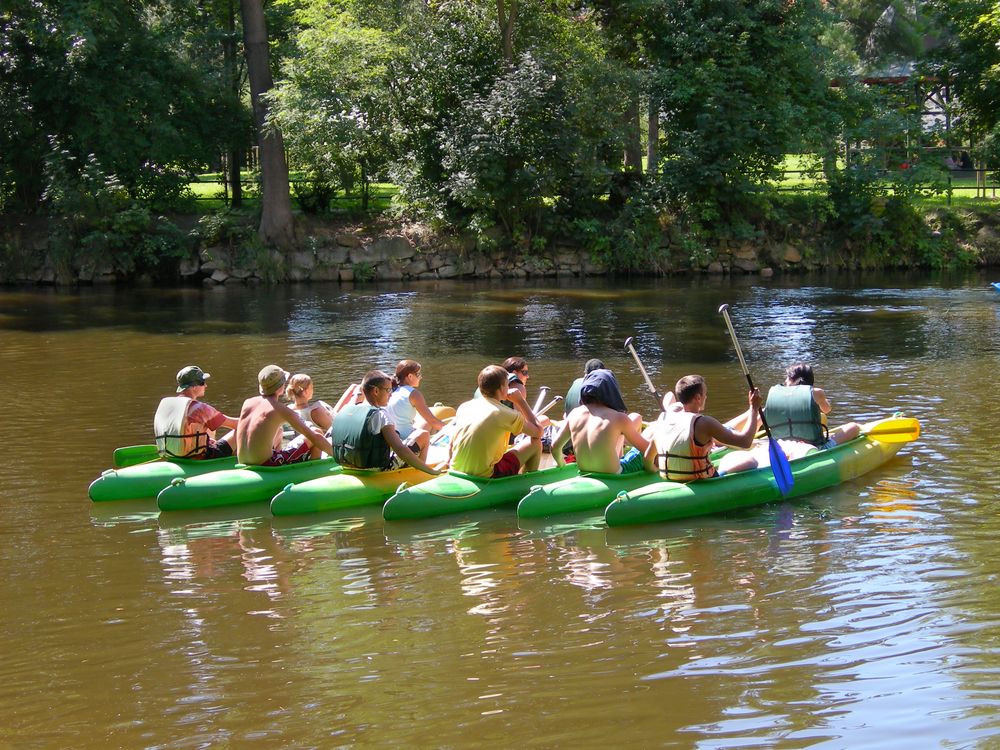 You would like to organise an amusing and original day for your company and staff members? Please do not hesitate to contact us for a package tailored to fit your needs. The Ferme de l'Abbaye de Moulins is readily available to organise your theme day. It is also possible to organise other activities and excursions in the vicinity of the estate.