Tourism, attractions and history
Ci-dessous, vous retrouverez toutes les activités disponibles dans la région. Cliquez simplement sur l'un des points pour en savoir plus.
History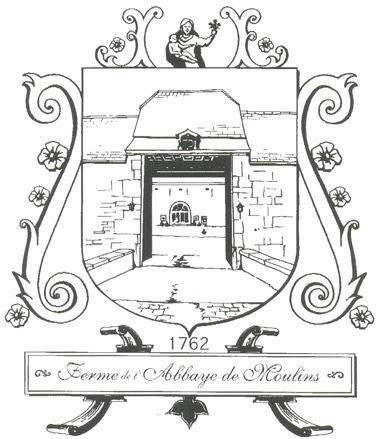 The abbey de Moulins dates back to 1232 when it was first occupied by sisters of the Cistercian order.
In 1413, they were replaced by monks and Jean de Gesves was appointed the first abbot. The monastery continued to flourish for more than 350 years and 25 abbots lived there. The abbey suffered the consequences of several fires, pillaging and destruction but it was restored each time.
In 1578, the monks constructed a flour mill and a diversion canal which was 1 kilometer long. Later, a paper mill and an oil mill were built.
During the French Revolution, the abbey was transformed into a military hospital. In 1797, it was sold to a certain French man, Louis Rousseau who pulled down the church in order to build a castel.
In 1827, Alphonse Jacquier de Rosée bought all the property and, on land nearby, built a copper factory that was in use until 1978. There are still some remains of the abbey : the porch of the yard and the walls around the farmhouse.
The barn from 1762 and the farmhouse from 1619 still remain.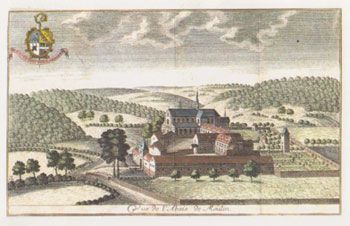 In 1986, the present owners began a farm activity. In spite of the many livestocks and the many hectares for cultivation, in spite of the work furnished, efforts were not rewarded. Tourism seemed to be a good opportunity.
A first stable was transformed into an accommodation in 1993. Because of the success of the first renting months, two stables were also transformed into another country holiday home.
In 2001, the barn began to be refurbished as a multi-purpose venue. The inauguration happened in spring 2002. The 3rd accommodation and the studio were ready to be rented in 2003.