Venue for private use
The former barn at the Ferme de l'Abbaye de Moulins, called Noah's Ark, was renovated in early 2000. The magnificent exposed beams and six brick columns give it a special touch. La Grange has been divided into two multi-purpose venues. The first, smaller, venue can accommodate up to 70 seats. Perfect for a birthday or family celebration (communion, baptism, etc.). The second venue can accommodate 100 to 400 people. Whether it is for a wedding, reception, cocktail party, or holiday celebration, this venue is ideal for large-scale events.
Learn more
Description
Services offered with rental of 'La Grange'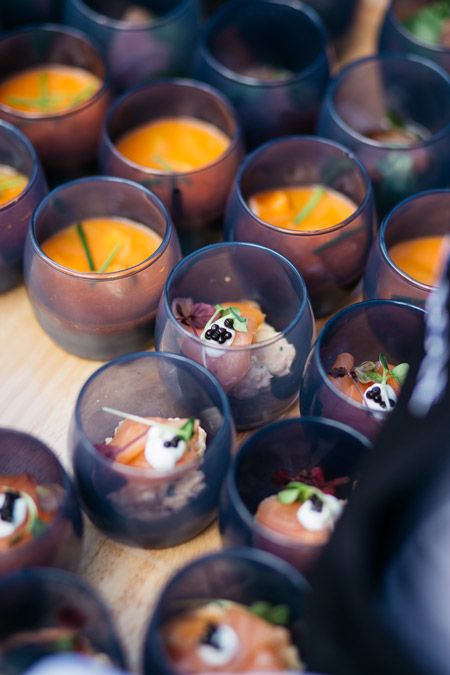 The venue has a large kitchen (cold room, work tables, industrial cooker hood, sinks, freezers, and refrigerators) and it is possible to set up 20 round tables and 200 chairs, as well as screens. Ancillary services:
Lodgings: Have you thought about where your guests will stay? To avoid hitting the road after your event, you can rent one or more of the cottages (ranked 3 "épis"). Once the event is over, you will only have a few meters to go to get to your bed.
Catering: Did you plan a meal? The Ferme de l'Abbaye de Moulins works with a variety of caterers. If you wish to use this service, please view the list of partnering caterers.
Musical entertainment: www.animationmusicale.be - A variety of packages are available to liven up your evenings with a tailored musical program.
A venue for all your events

Are you organizing an exhibition? A Christmas market? A gourmet market? Or simply a party? La Grange at the Ferme de l'Abbaye de Moulins is the ideal venue. Its charm and beautiful surroundings will make your event an unforgettable day for your guests.
Galery
Content description here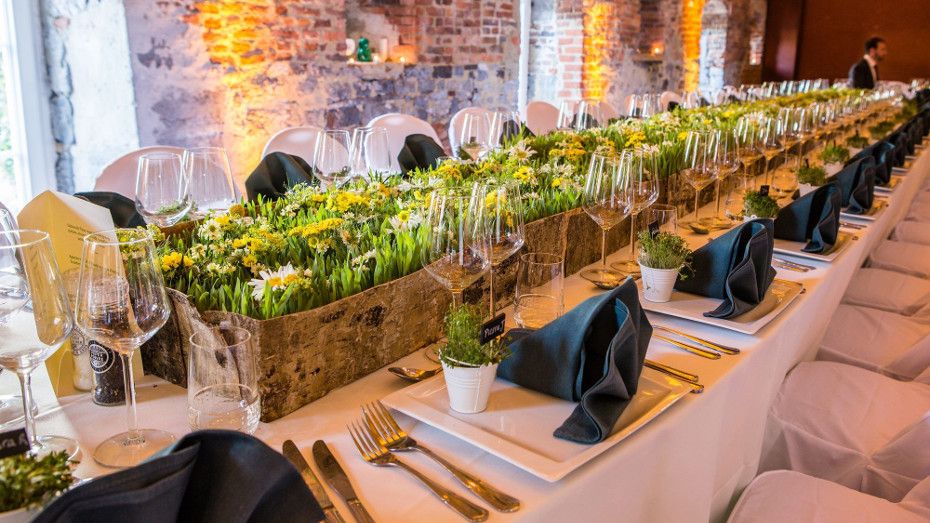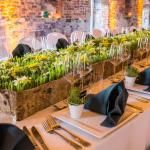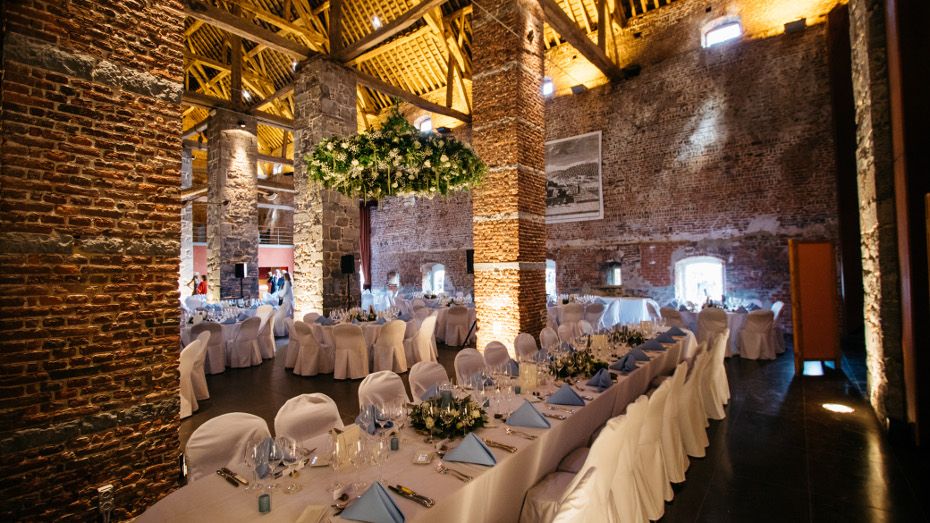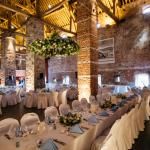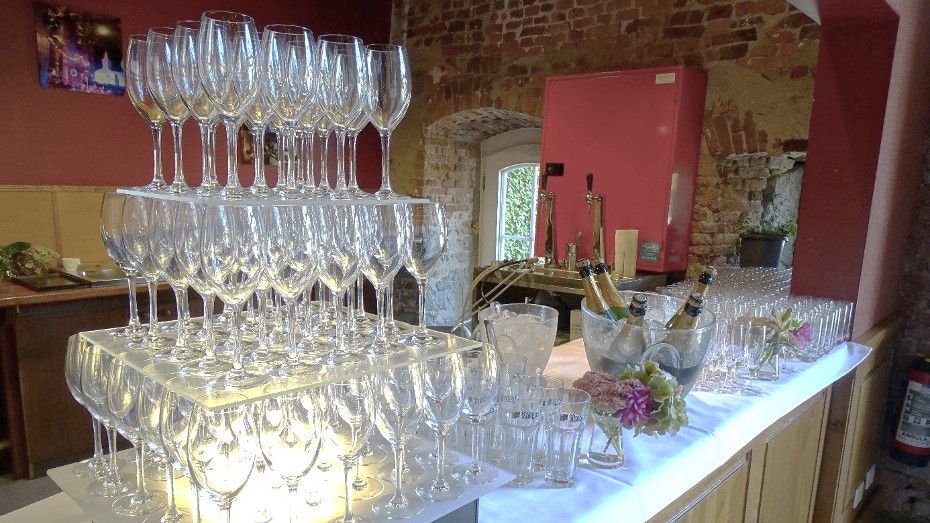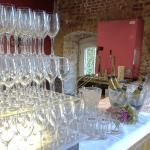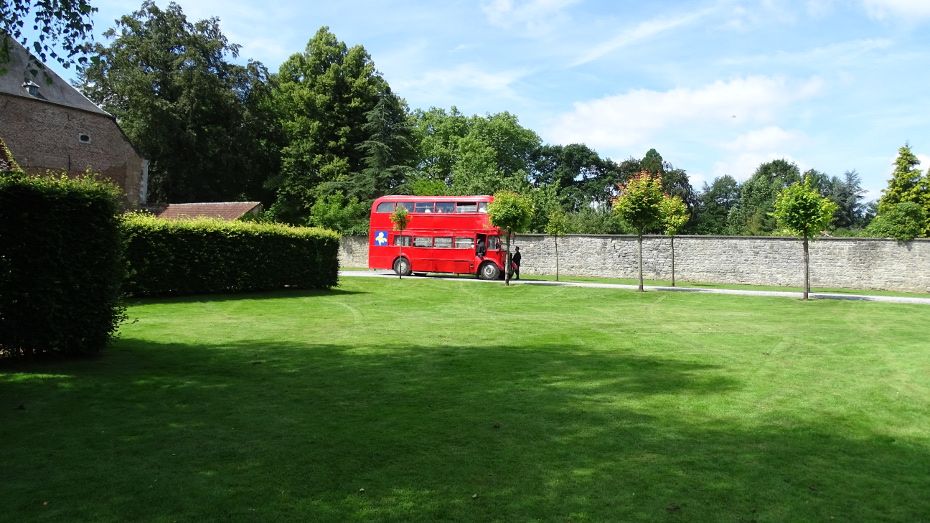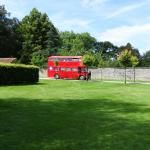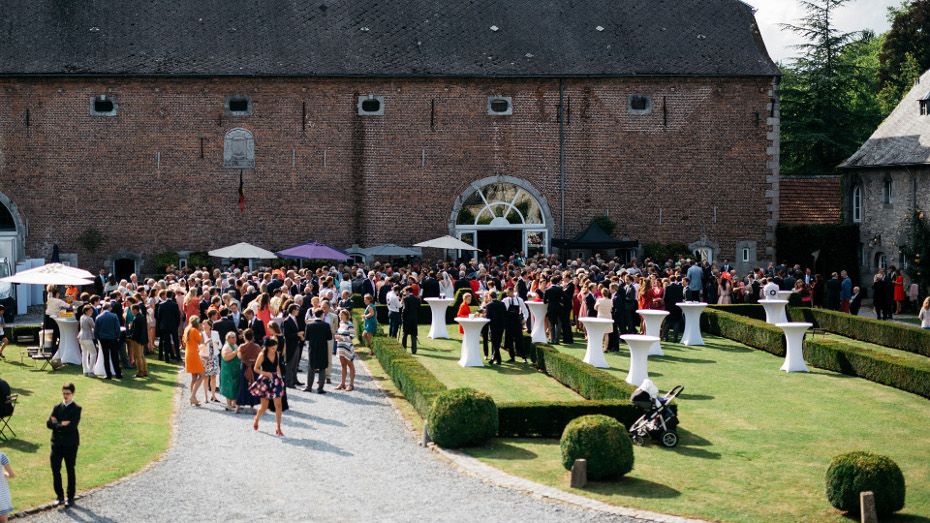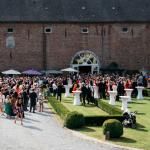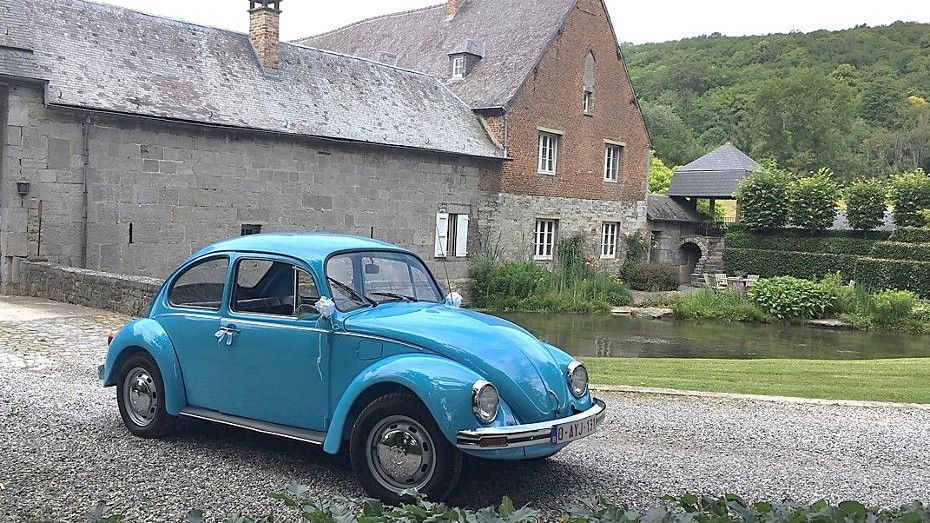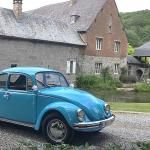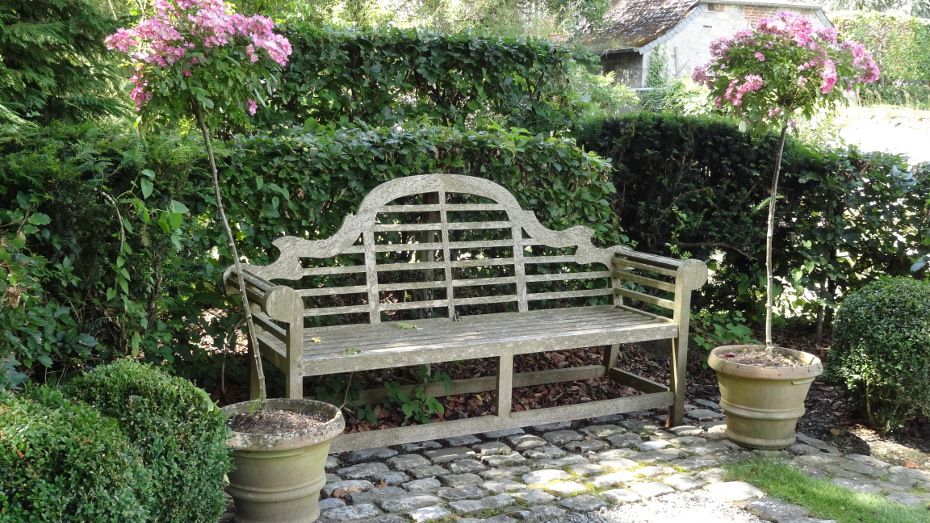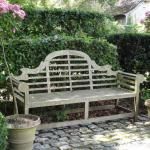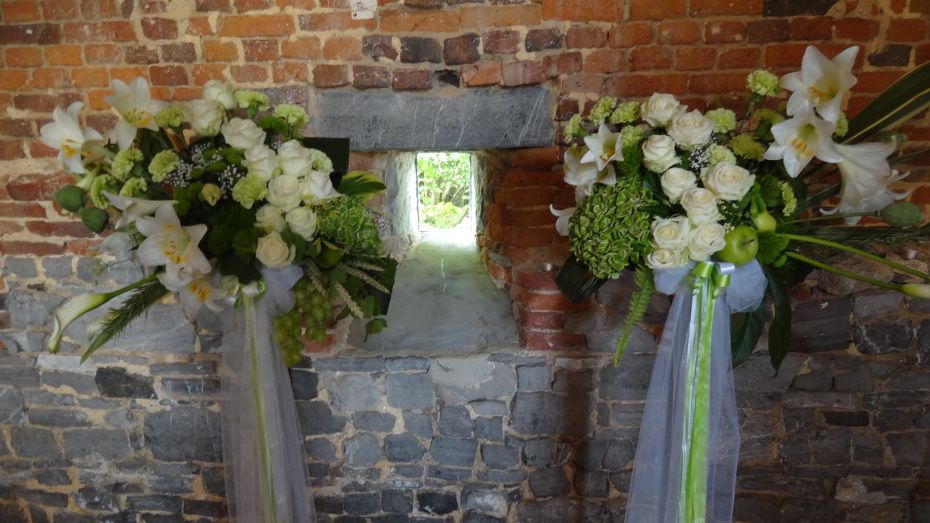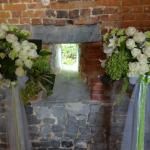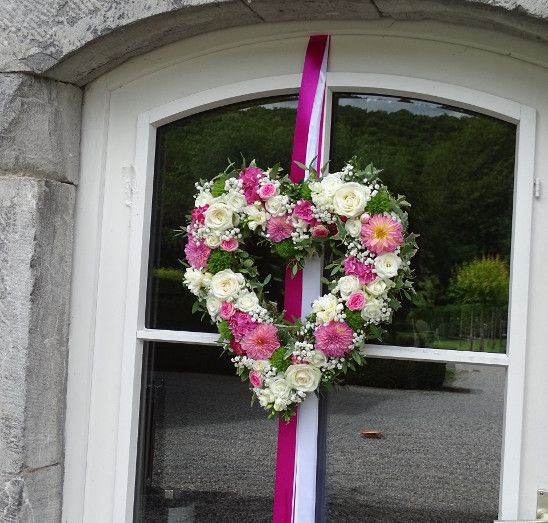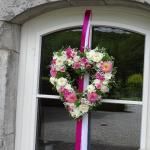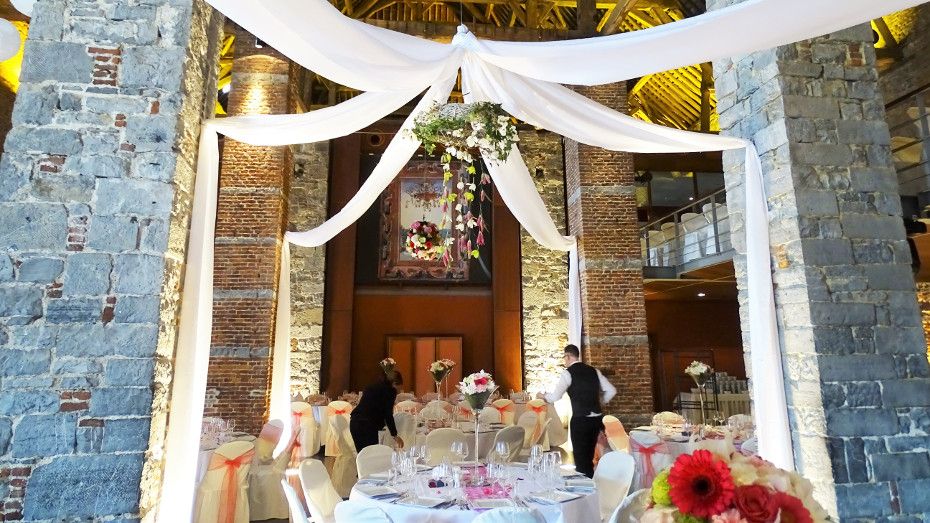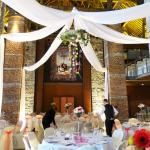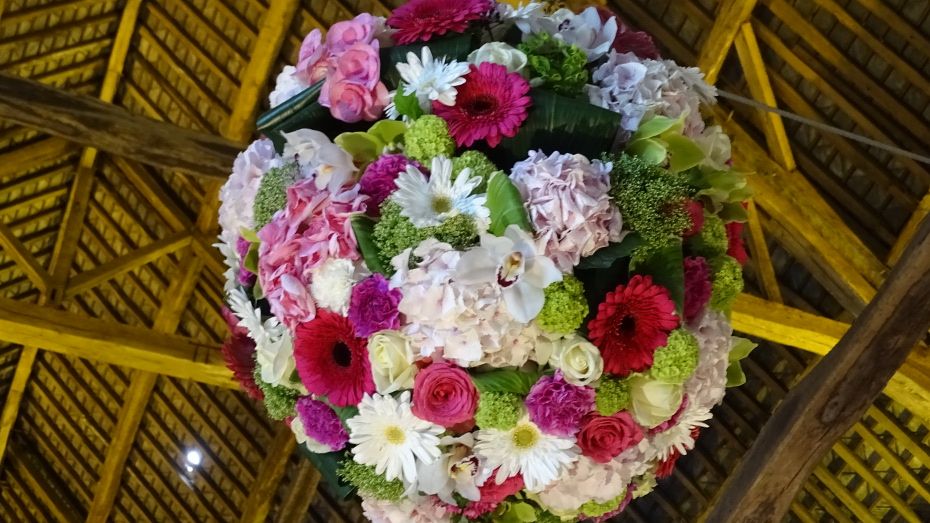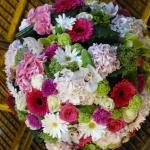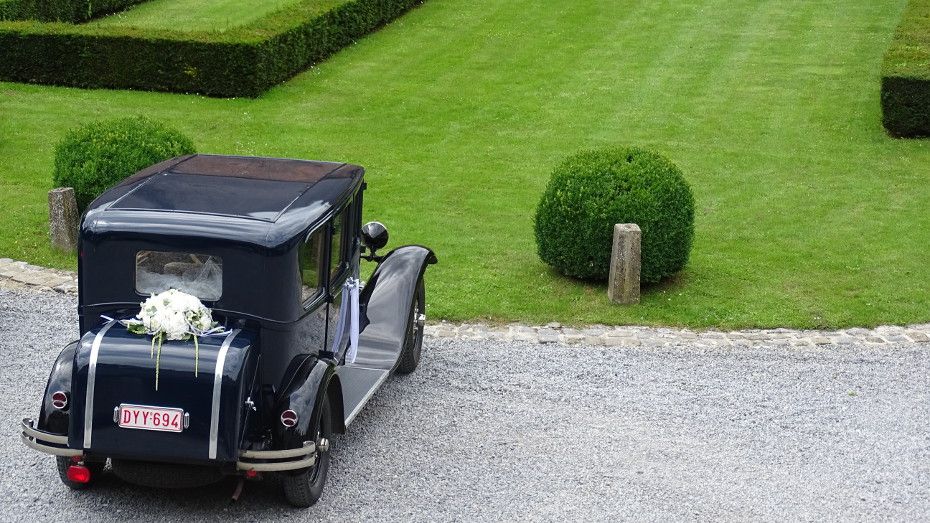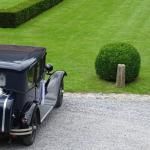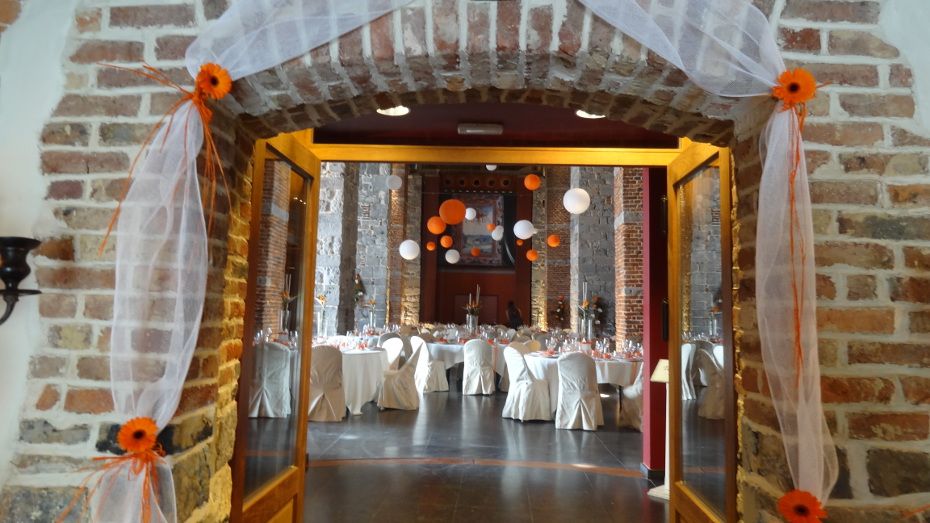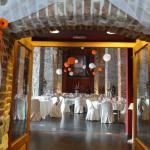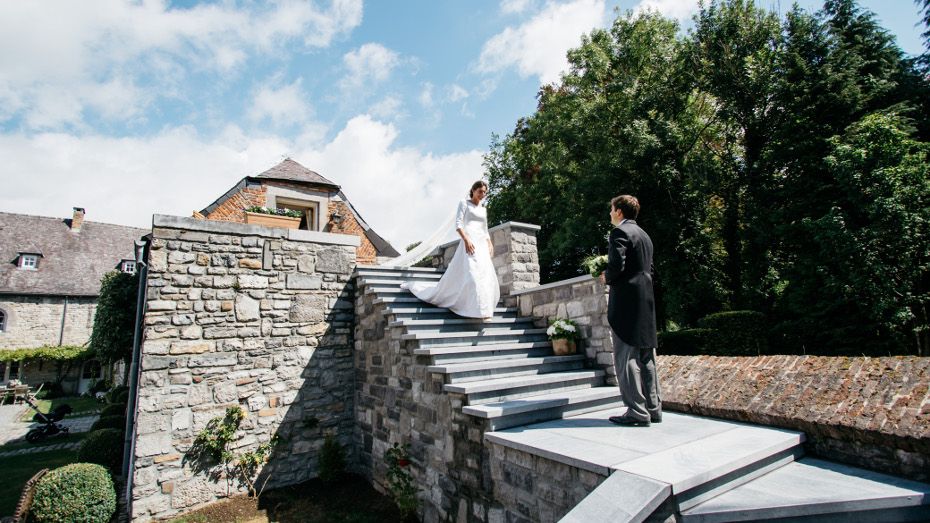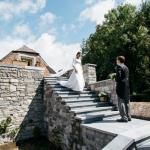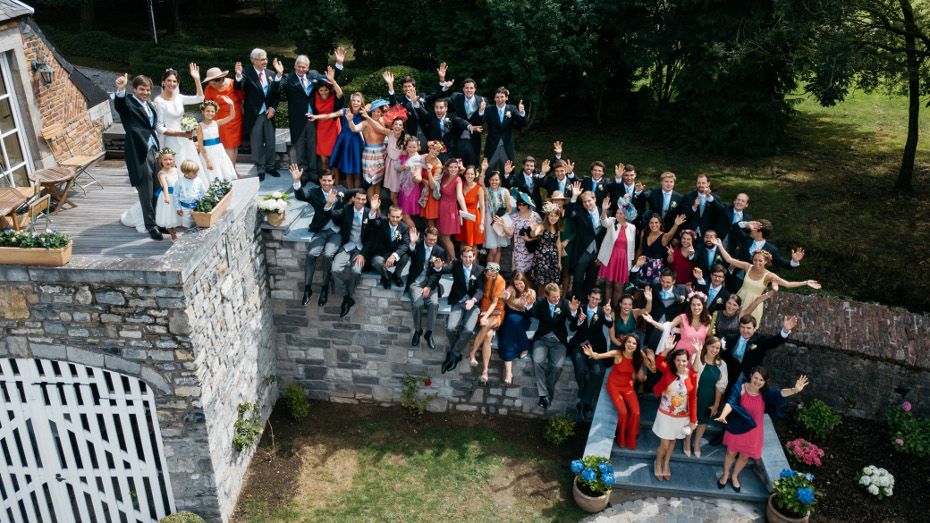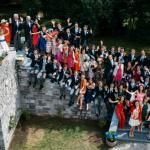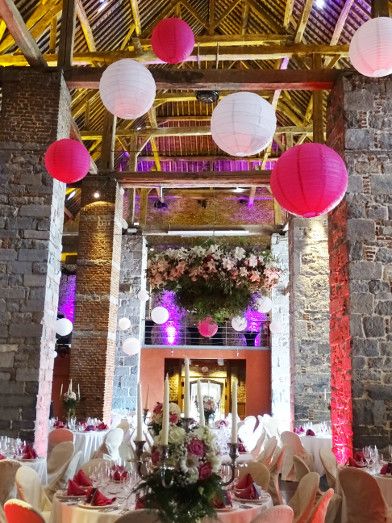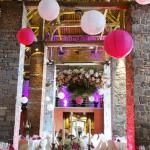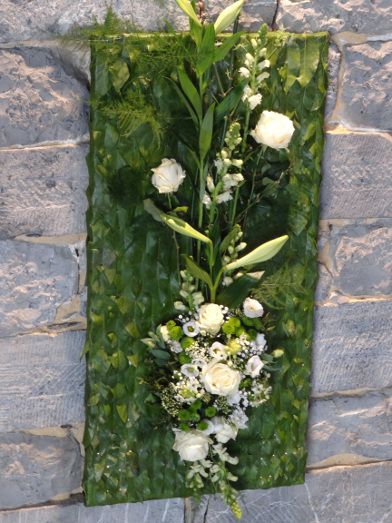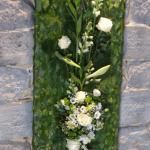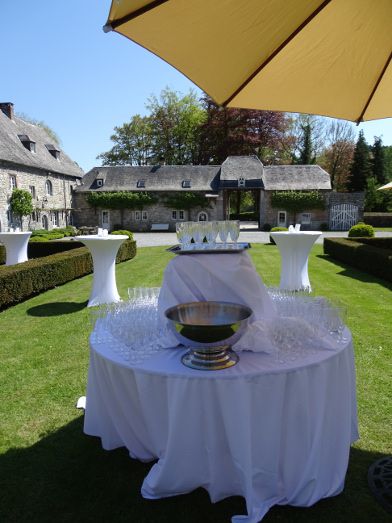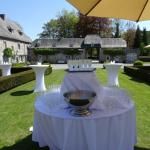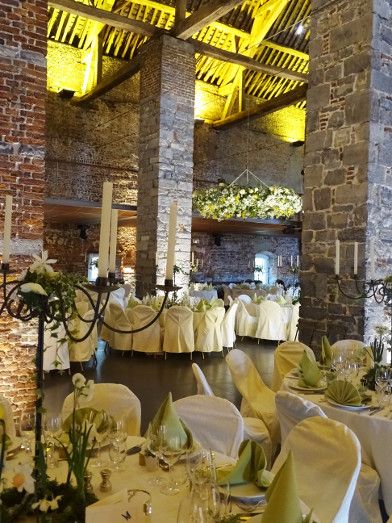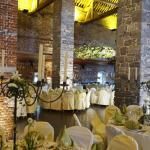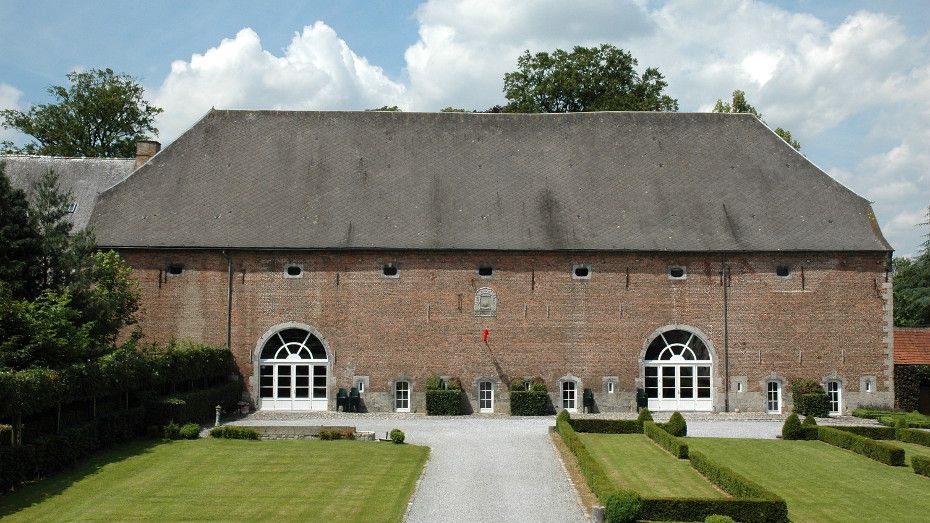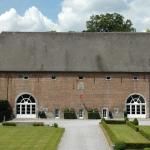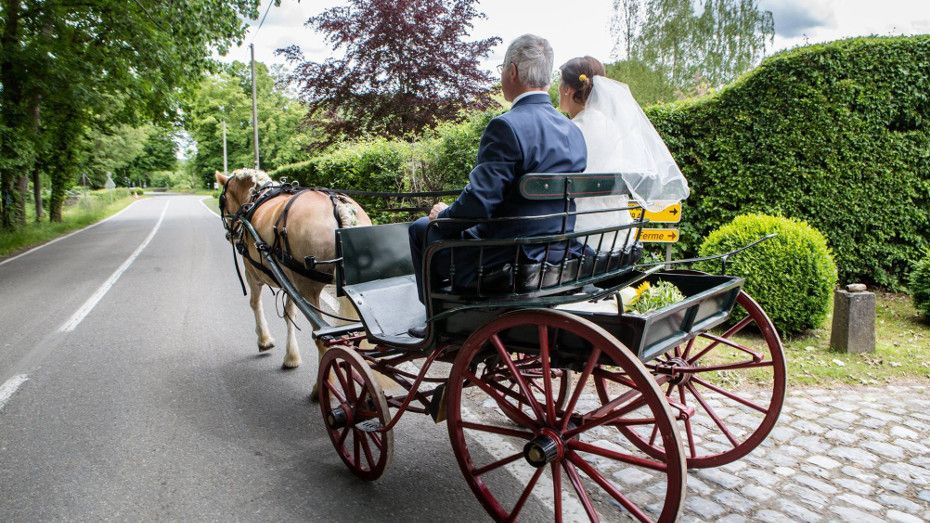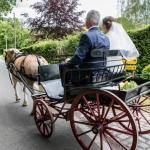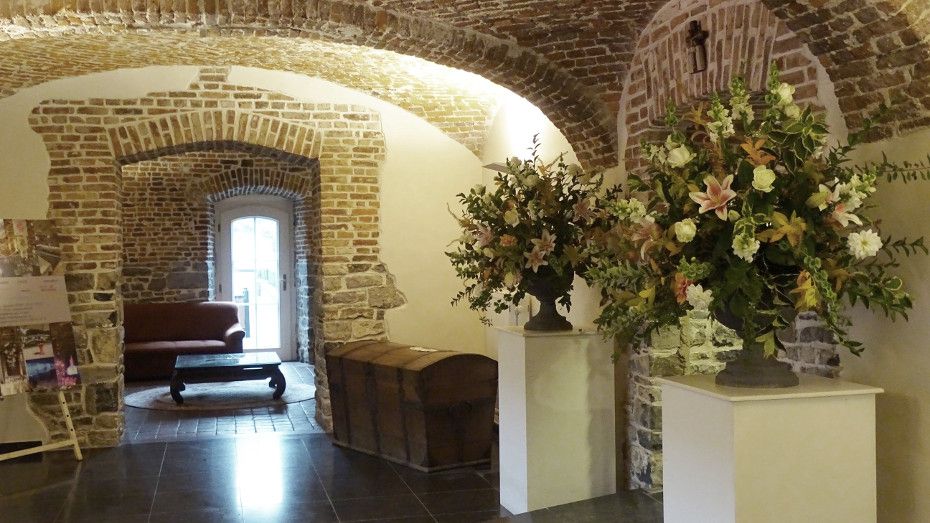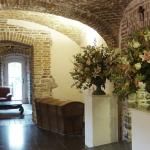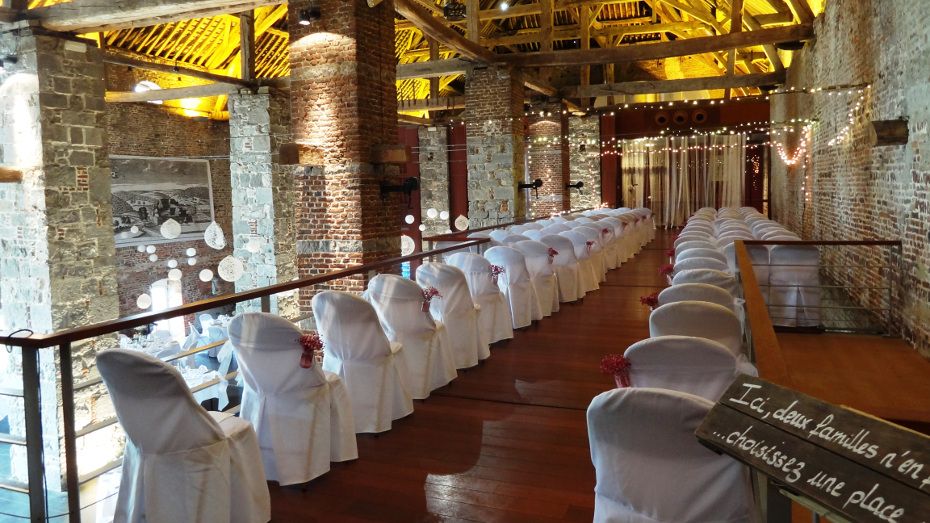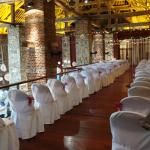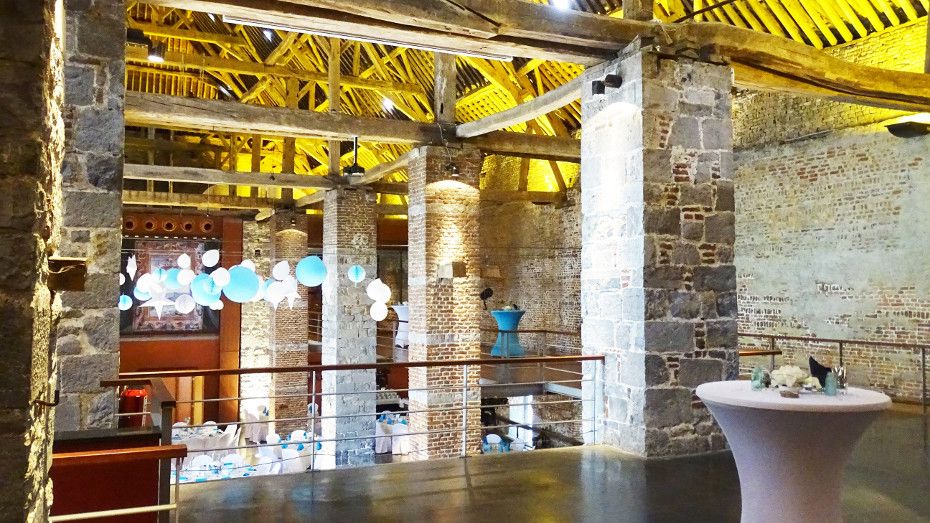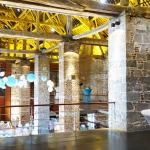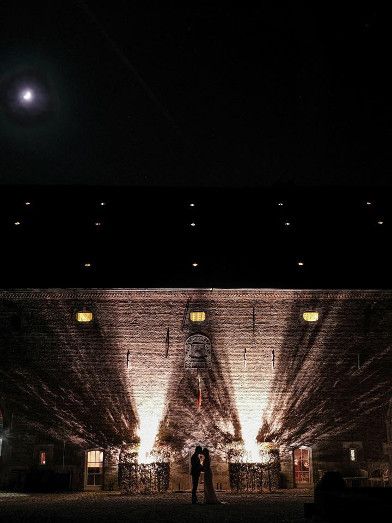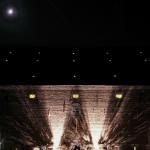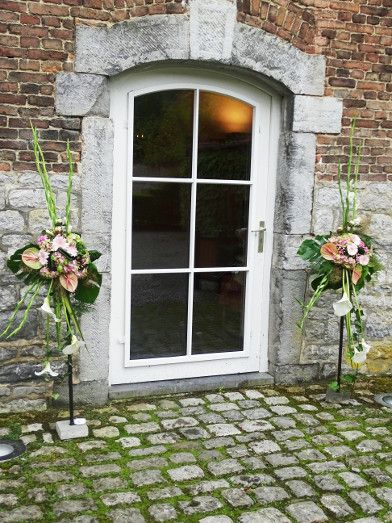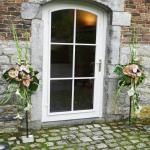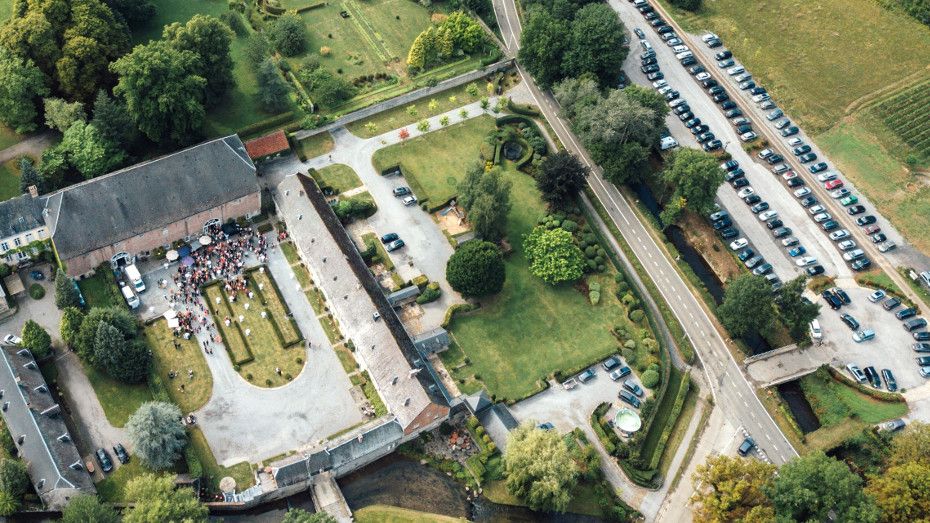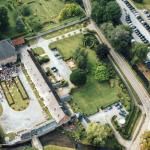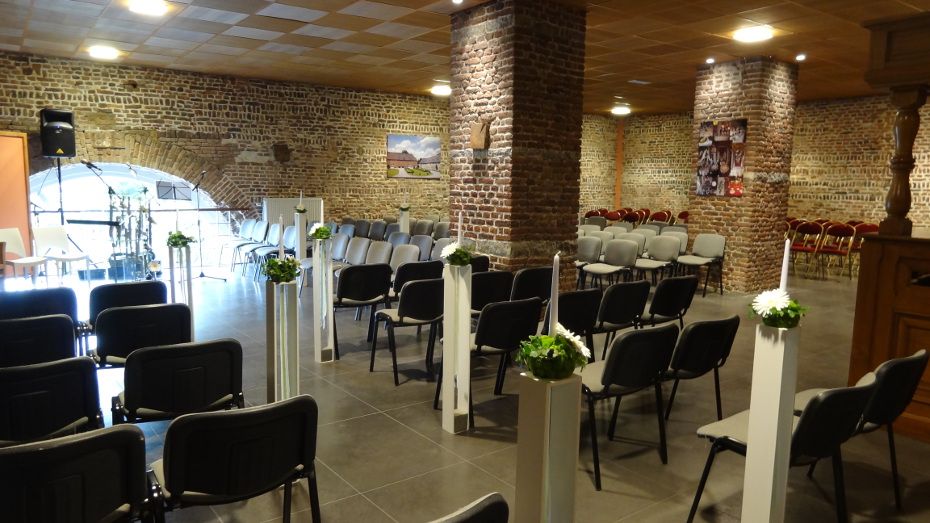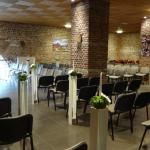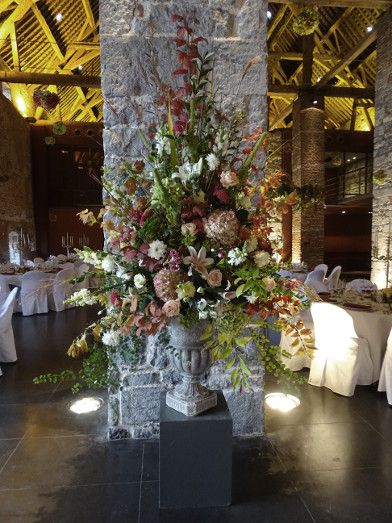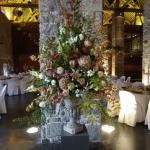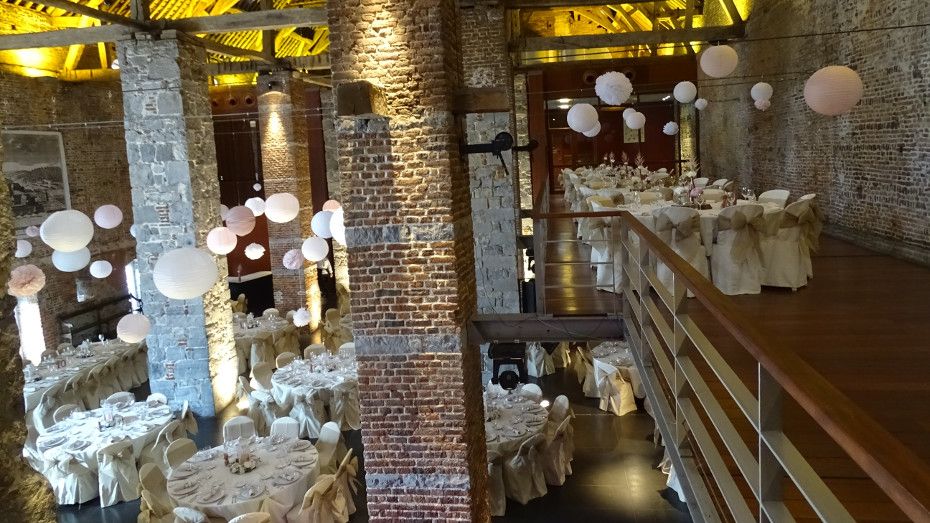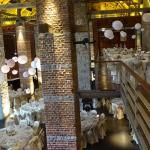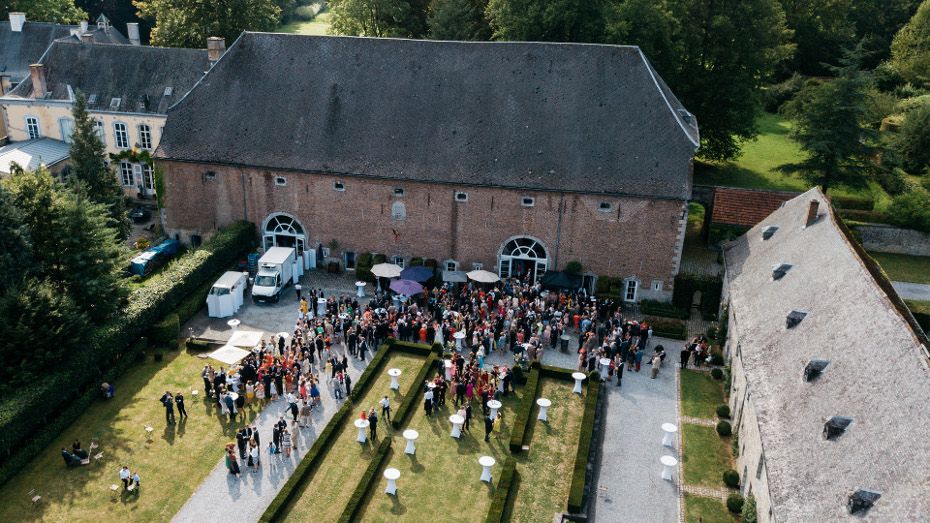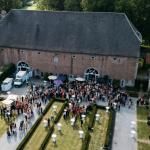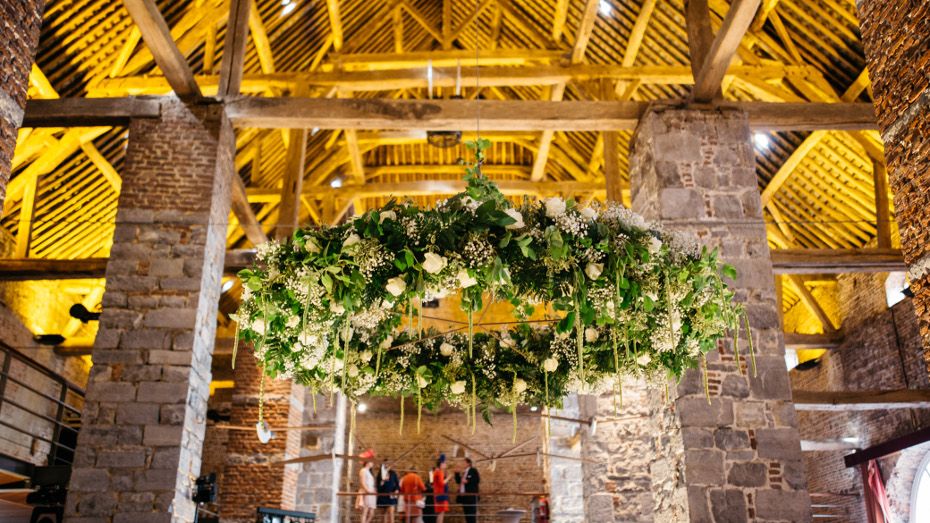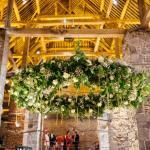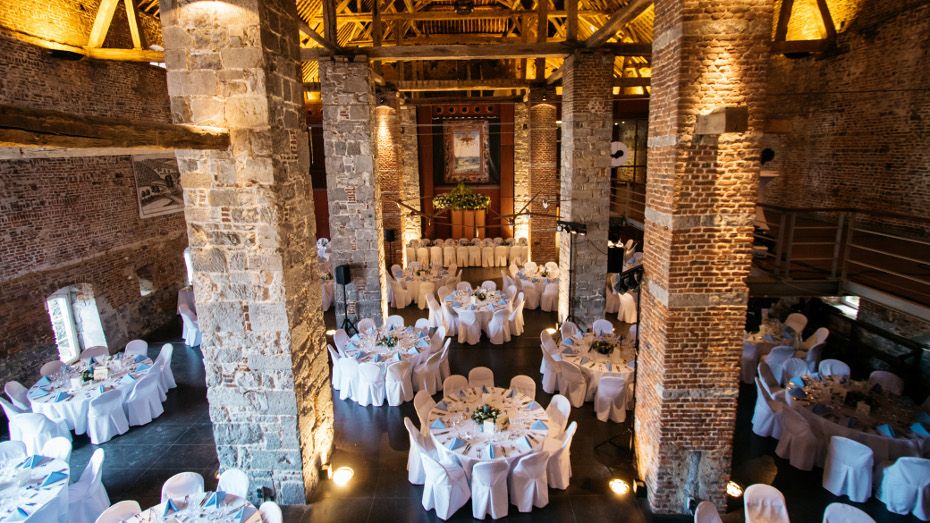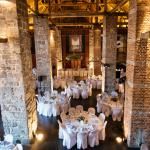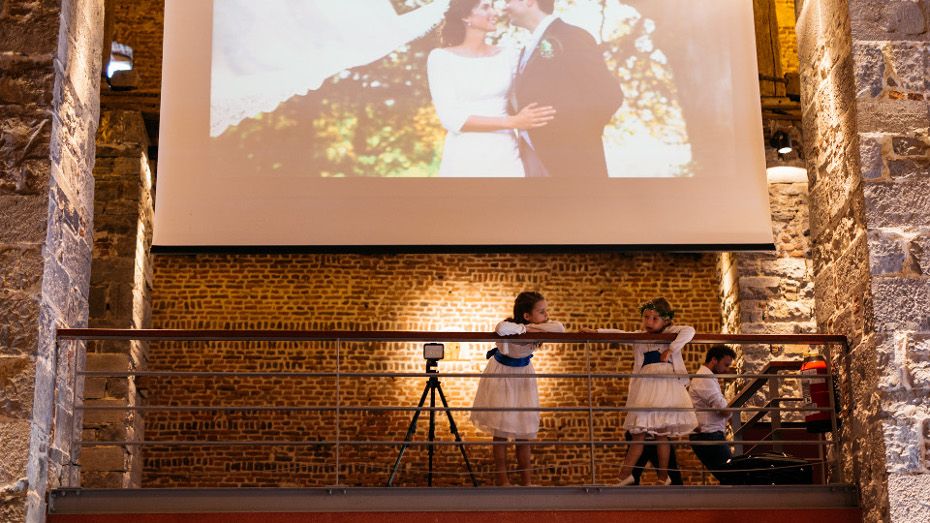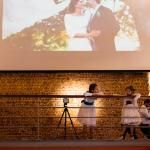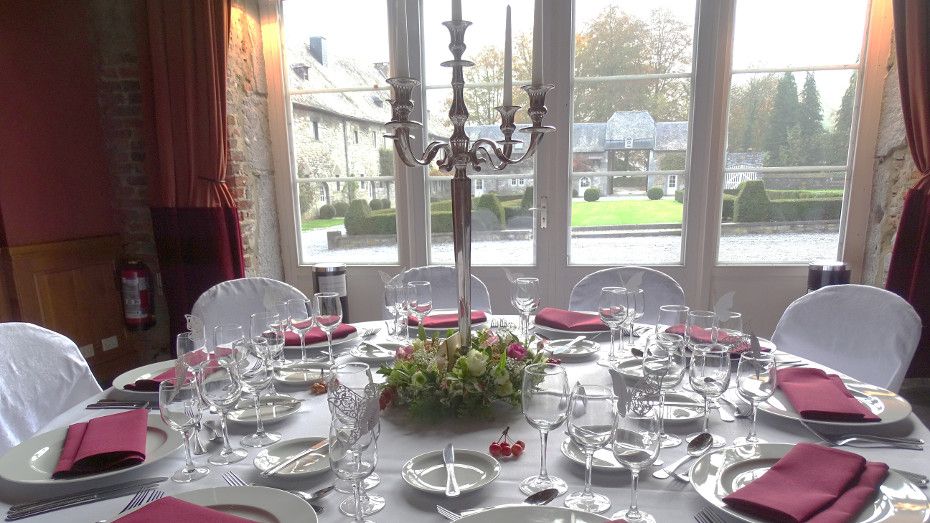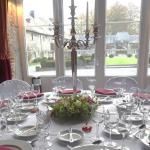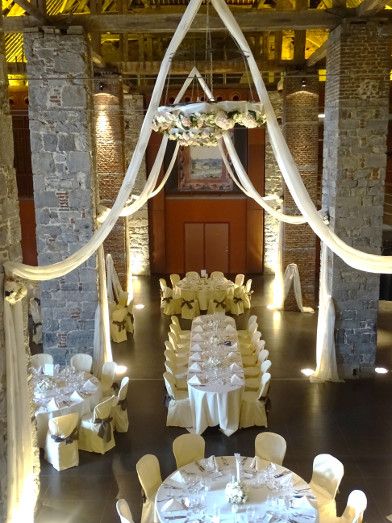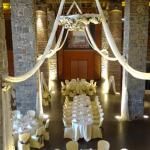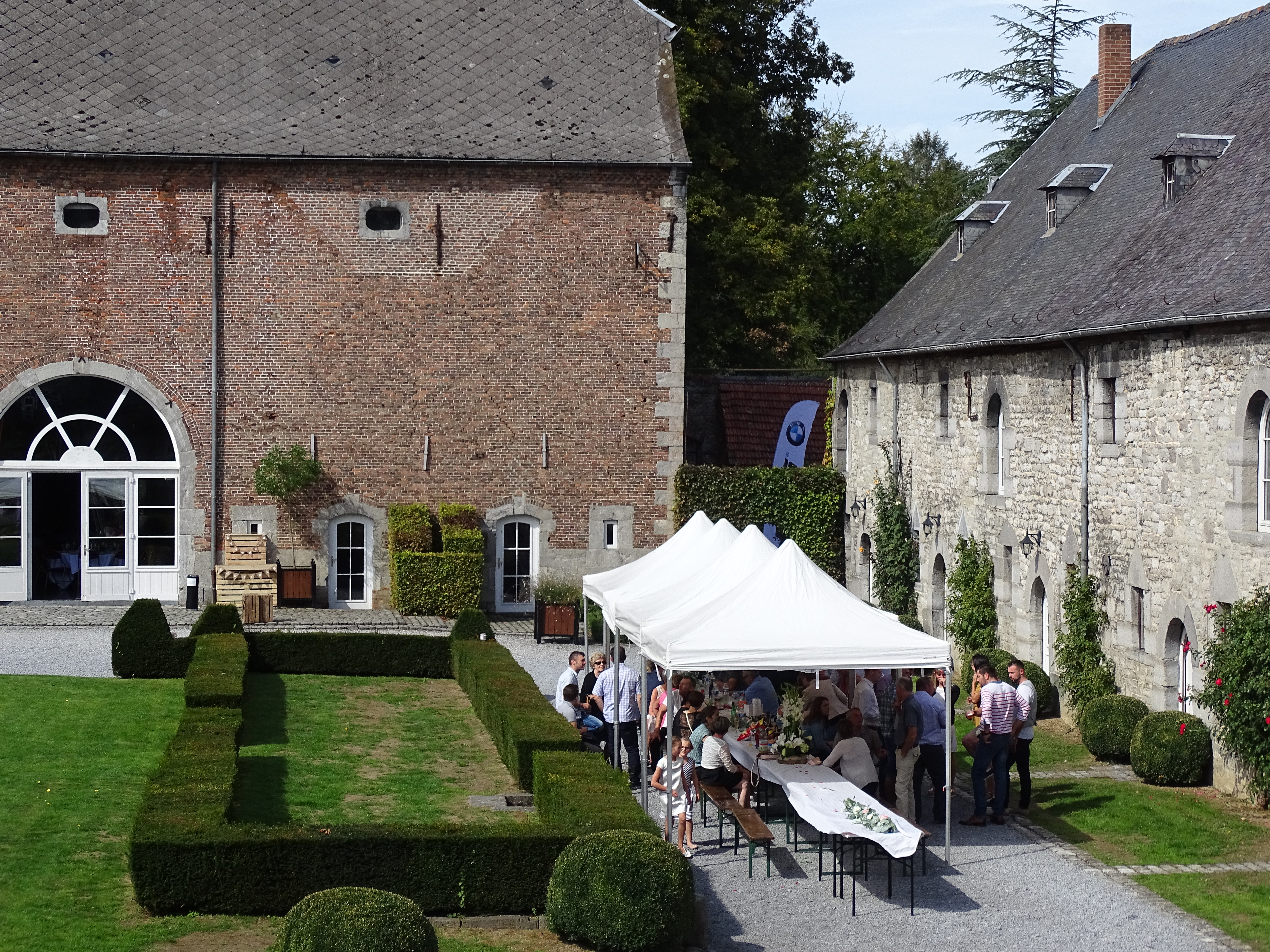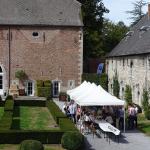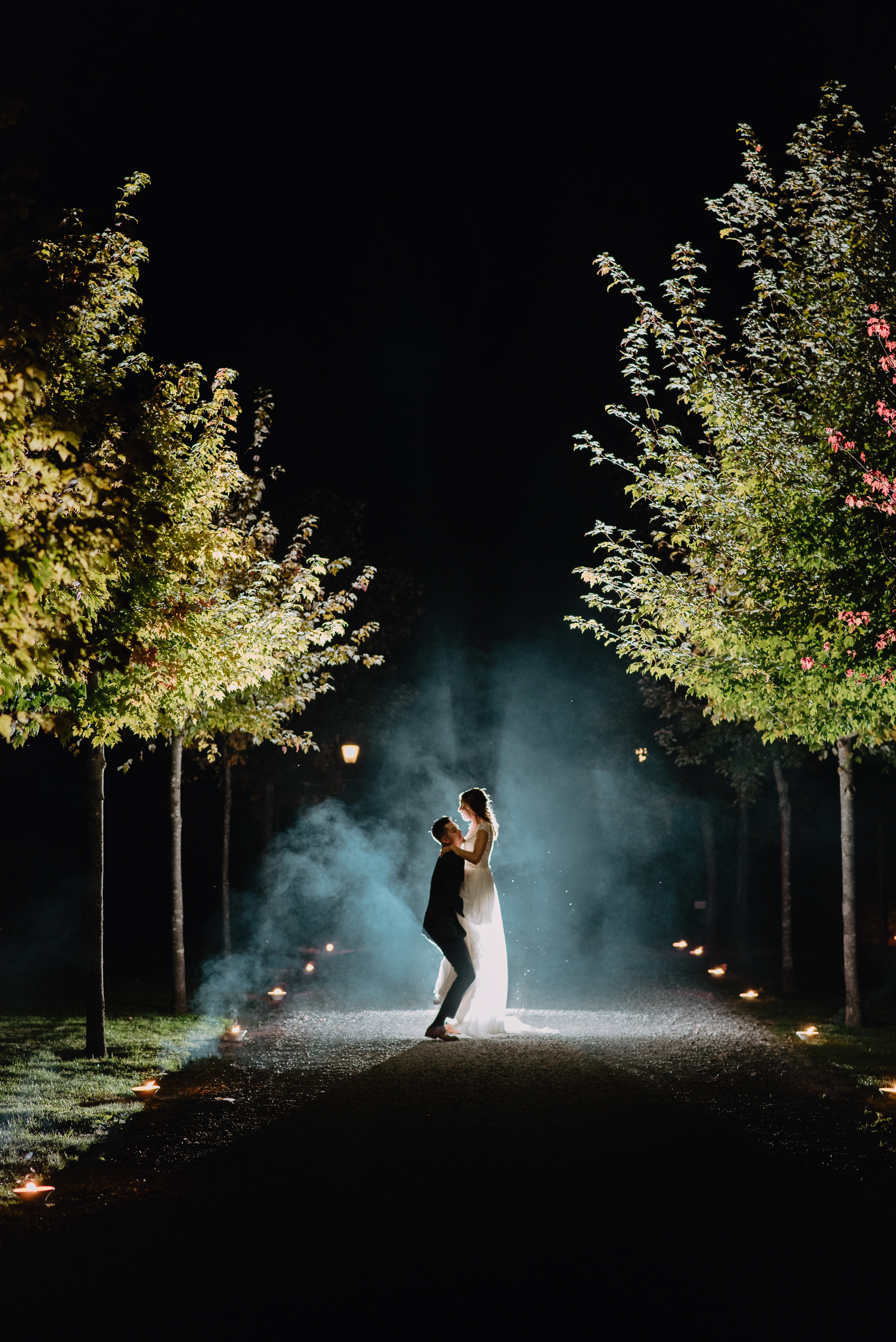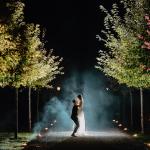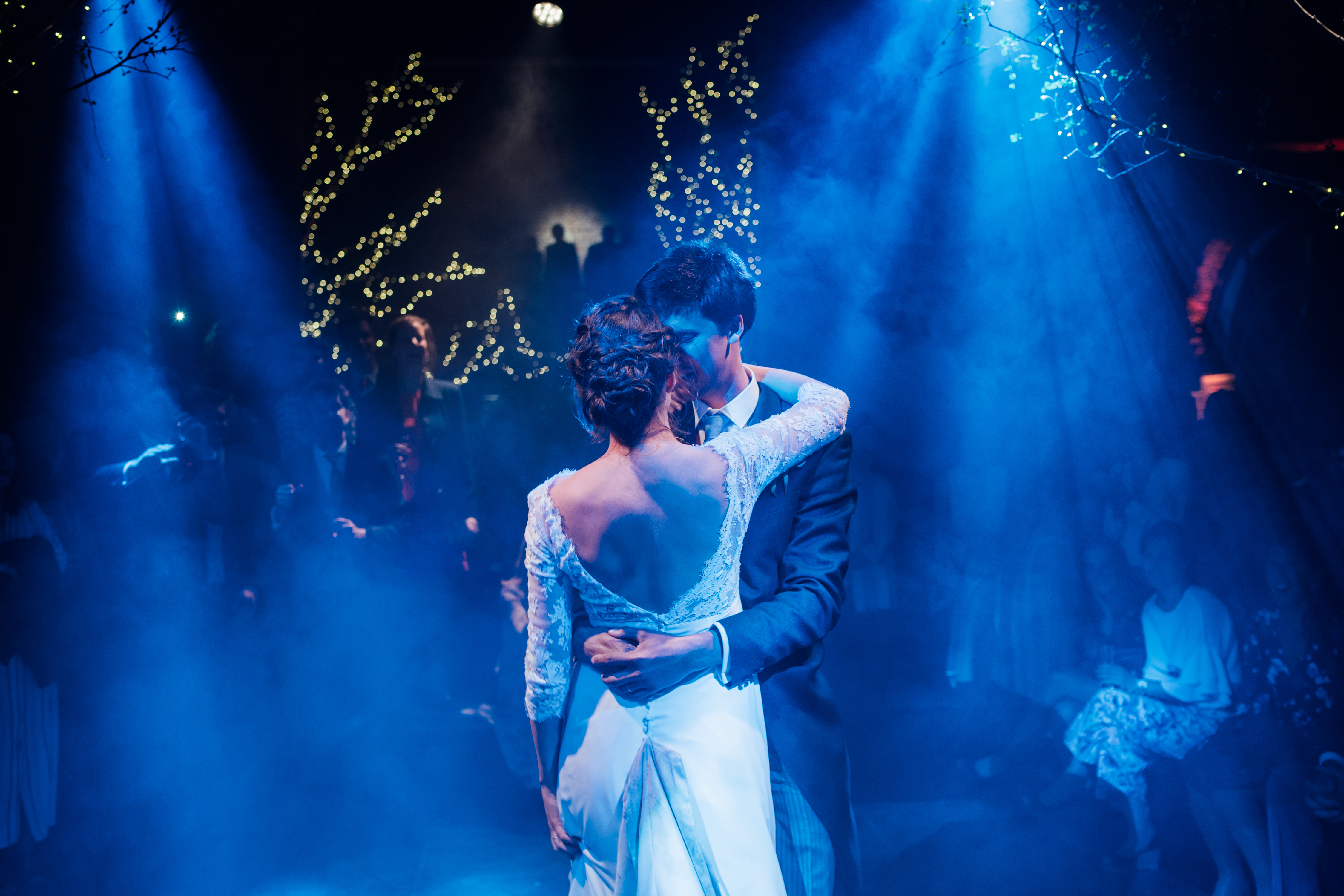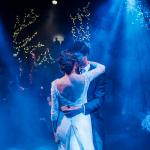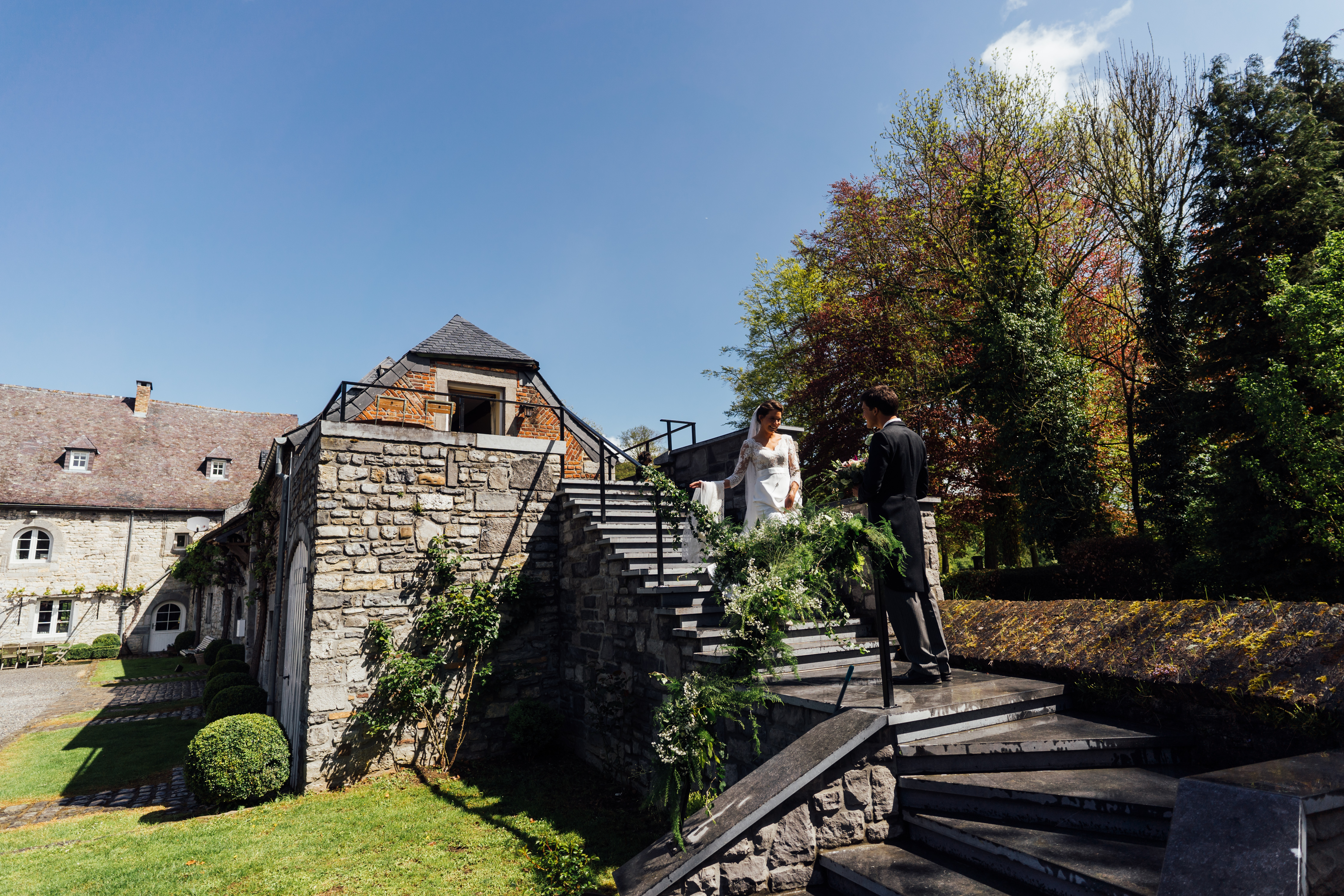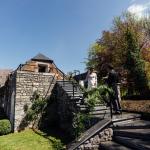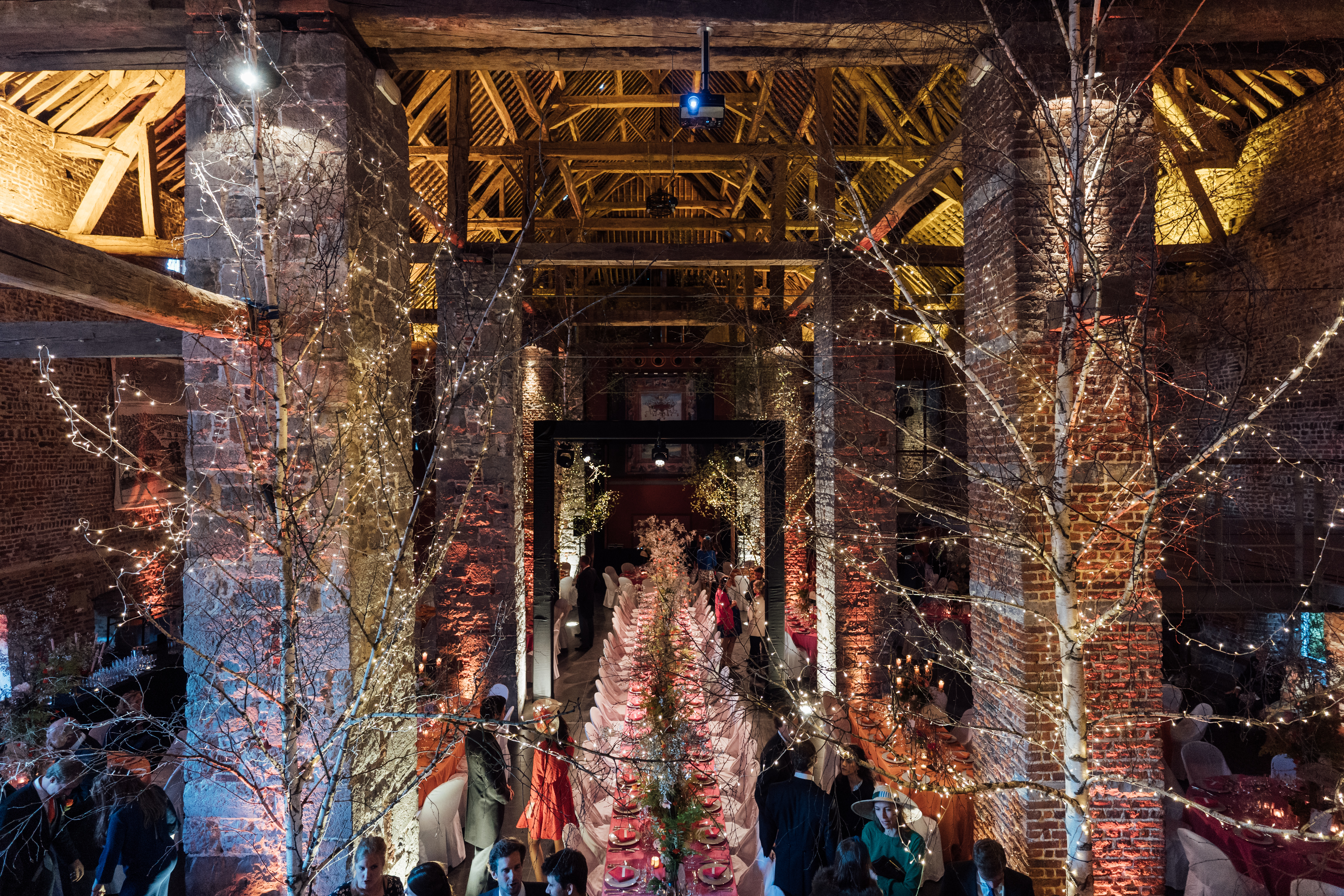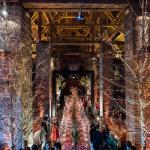 Pricelist
Conference room near accommodations: from 150 € to 350 €
Glass room (1st floor of the barn): from 500 € to 1.000 €
Barn (wedding receptions): 3.300 € (2023) - 3.400 € (2024) - 3.500 € (2025)
(includes charges, cleaning, tables and chairs for 200 pers.)
Contact
Content description here